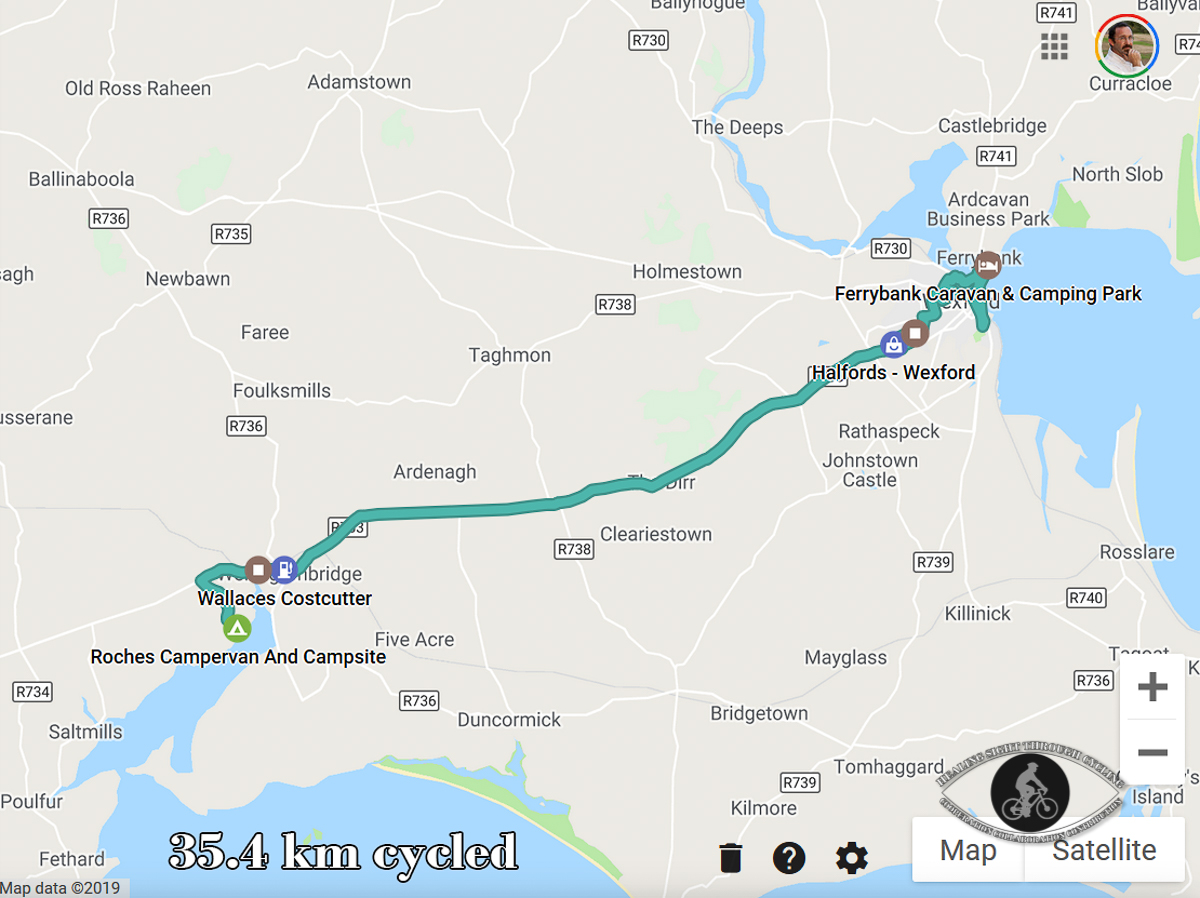 June 19th '19
Day 7, 5th day in the saddle.
What a night. I can't say that I was tossing and turning, instead I was rolling. And not with laughter. It would have been better for me to put myself out of my misery, get out of the tent, remove the pegs and reset the tent at a different angle so I wouldn't be rolling all night, but no. I insisted that I could get some sleep even if I felt like I was falling the whole night. And that of course turned out to be a horrible decision.
I woke up in the morning, got my day going, cooked a delicious, nutritious breakfast (Thank you Northwest Fork for your generous sponsorship) and took down camp.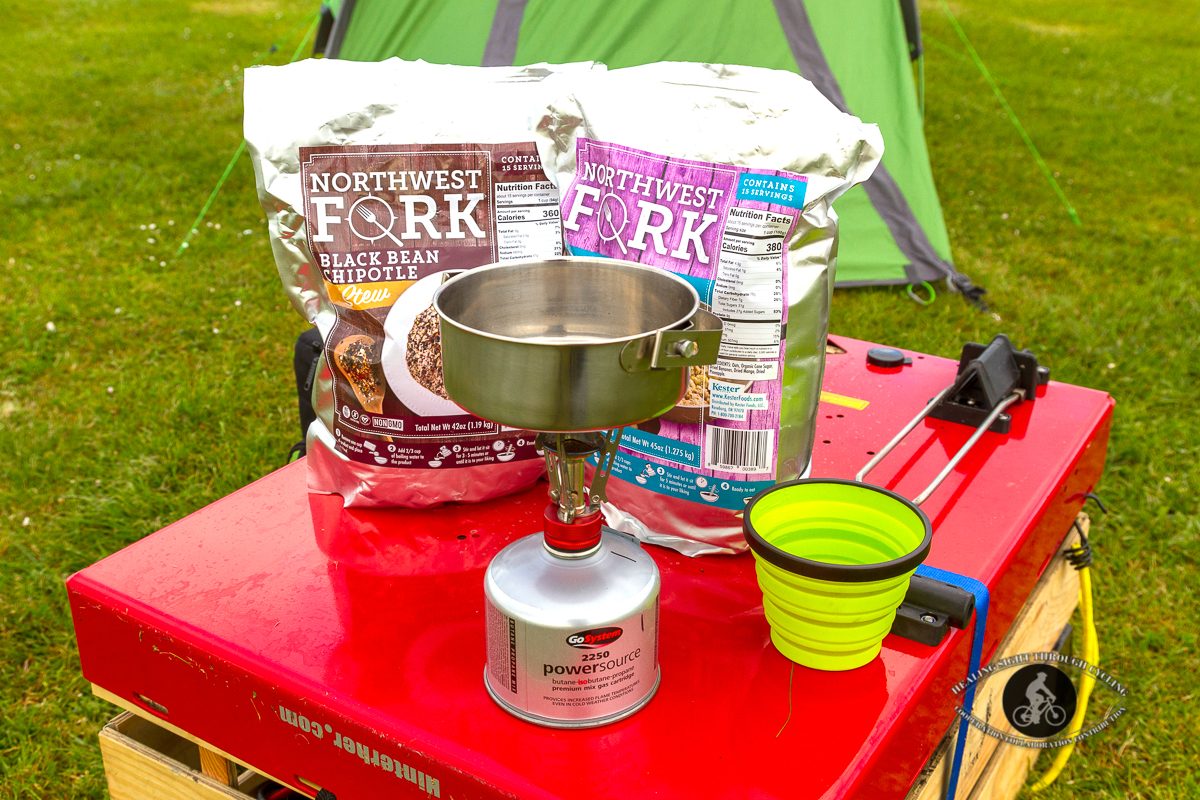 While packing up to get back on the road, this very sweet English couple that was camping there, Dave and Liz Smith, came over and we starting chatting. Once they heard about my campaign, they were very excited for me, and insisted on sponsoring me with 30 Euro. I was very humbled and really enjoyed chatting with them. Thank you so much Dave and Liz!! You were my spark of sunshine that day. Dave's email address started off with Uncoolda@random.com (this is not his real email of course) and I said that just like huge guys are sometimes called Tiny, he is really cool, hence the nickname uncool. But it turned out it was his nieces loving, playful moniker for him, a play on the word "Uncle". Well Dave, that may be the case, but in my opinion, you and Liz were wayyyyy cool.
After packing up, I got onto my bike and started off. Not only was I exhausted, I was actually sore from straining to remain in one place all night. But, a day in the saddle should take care of that, right? And the answer was (just in case any of you were overly optimistic), Nope!! Instead, I don't remember much about the day's cycling, it literally went by in a blur. An even worse blur because of my vision. All I know from the day, was that I hurt. Everywhere. In places I didn't know existed.
"This too shall pass", kept playing in my head, accompanied of course by the Black Knight saying "None Shall Pass". By the end of the day, not only was I confused, but the only thing that was passing, was me. Out.
I arrived at the Roche camping grounds around 7:00pm or so and promptly took a rest.
And that folks is my blog for the day. Done. Just like me.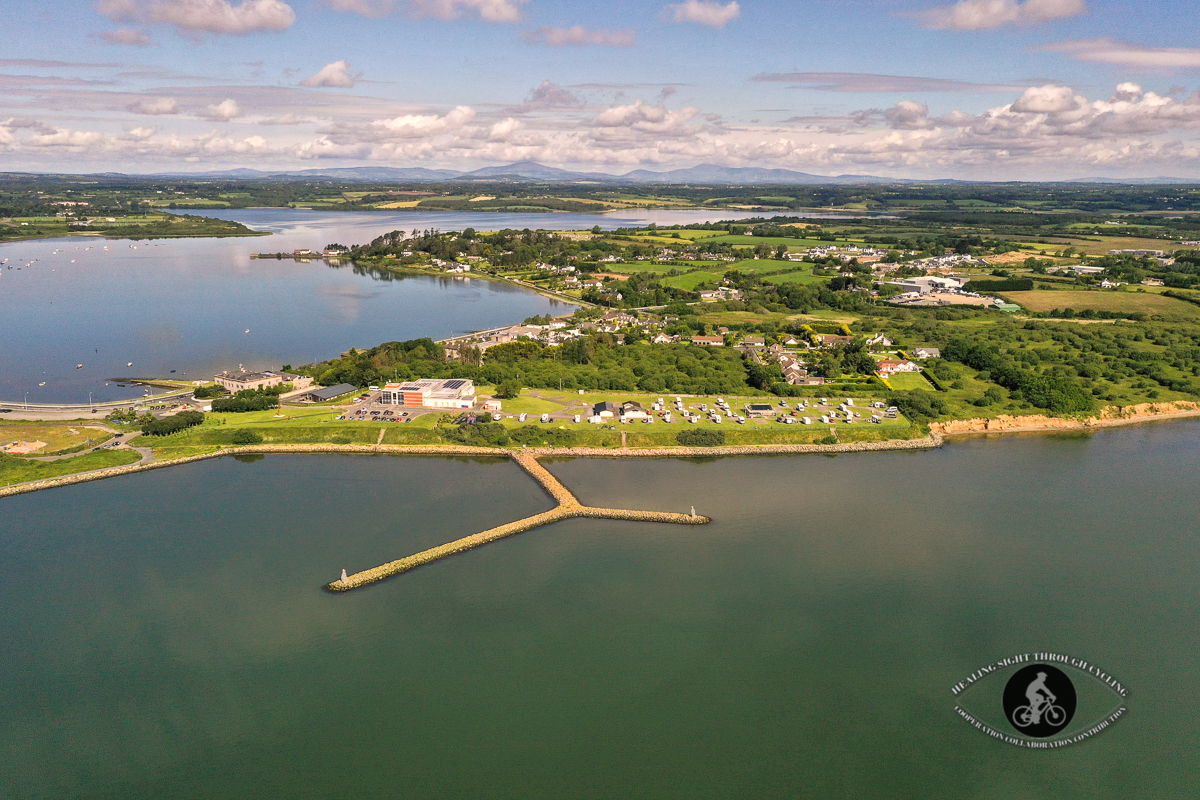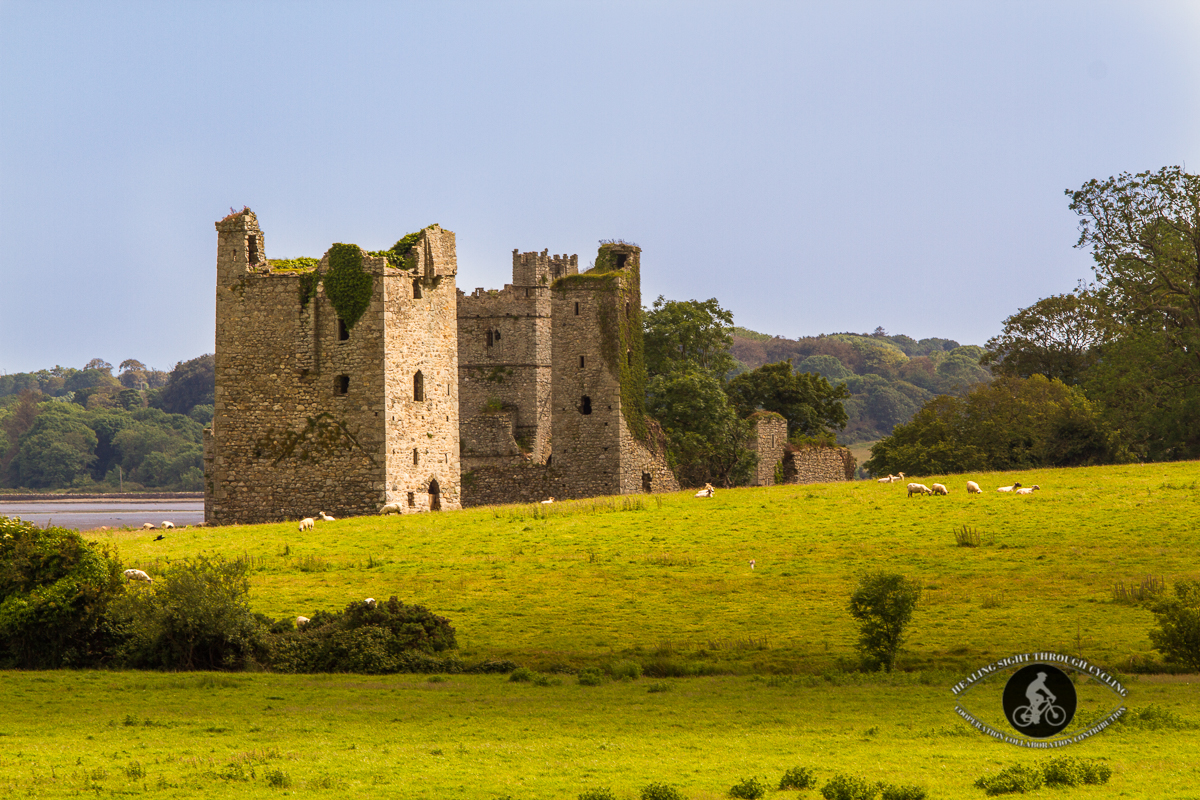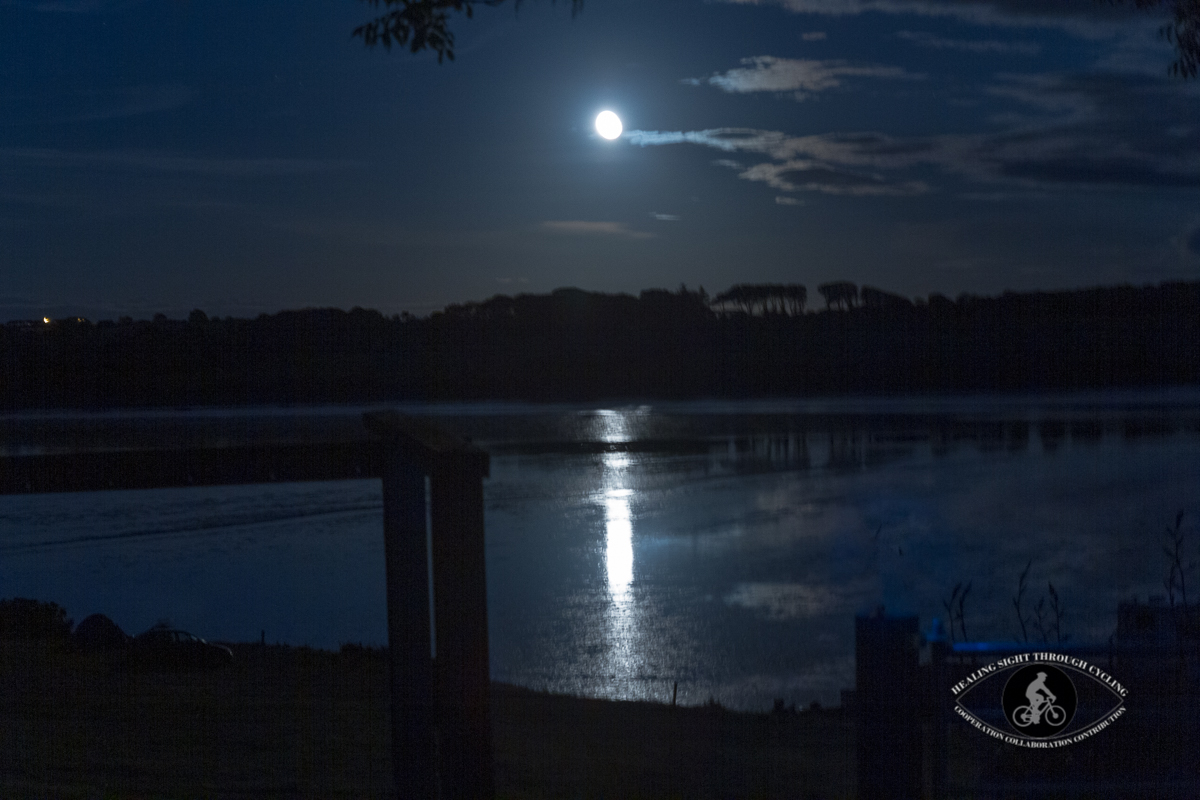 Please follow and like us: