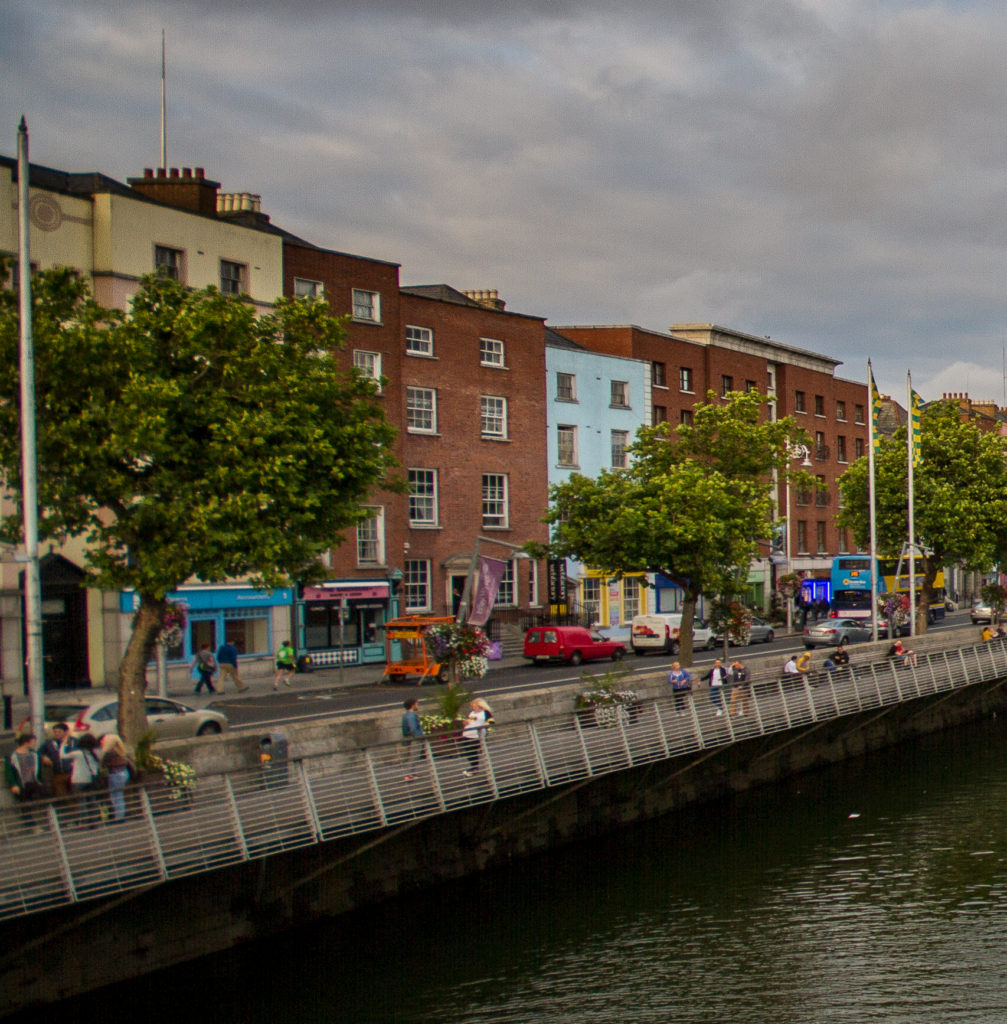 My Vision
Being a photographer, I see things acutely. With passion. With feeling.
But only if I'm able to see.
Not having the ability to see, but still feeling, still brimming with passion is nothing short of frustration beyond compare.
Having been there, I know the challenges. And the despair.
I want, no, I need, to do something that will positively affect those who are suffering from the same disease.
As a photographer, my vision is to help find a cure for those who cannot see, by inspiring those who can help through beautiful imagery of the world around us.
My Story
My name is Boruch Len.
I'm a professional photographer and licensed sUAV (small unmanned aerial vehicle – drone) operator.
I've shot for people and companies in 5 countries and 16 States in the USA, and have had work published in numerous international newspapers, magazines and other publications. I am currently enrolled in an intense photojournalism course to be able to give more to my clients and to add value to the causes I support.
They say "disease" comes from the word "dis-ease" where the natural state of "ease" has been imbalanced or disrupted. Where one is no longer at ease.
The truth is however, that for sufferers of Keratoconus and Corneal Ectasia (KC & CE), being ill at ease is the best they can hope to be. Usually there's tons of frustration, anger, resentment, depression and fear.
I am not only a professional photographer, I also love working with my hands – everything from carpentry and carving to sculpture, steel and aluminium welding. If it's a hands-on job, the chances are I love doing it. And I do it pretty well. I also have a number of black belts from a variety of martial arts. All of these interests and skills are heavily vision oriented.
To read more of my Ectasia journey, please see my published articles in The Irish Times and in the online publication Irish Central.
My Plan
I am currently training to be able to cycle around the coastline of Ireland (+- 2800 Kilometers), this coming summer. I plan on cycling approximately 80 kilometers per day, 5 days per week and camping 5 nights a week.
At the end of the trip, I am planning on having the last surgery that I still need to get my vision to a point that I can see distance and read normally with glasses. This will also help allay the debilitating migraines I am having fairly constantly from the tremendous eye strain I always have.
I have just finished designing a specialized trailer that I can pull with my bicycle, and I'm in the process of building it. This design is inspired by Paul Elkins.
My trailer is different to his design, as I need to be able to pack it up and get it to Ireland.
Being that I can weld aluminum, I have made the frame out of aluminum instead of wood. I have sill incorporated some of his plans and ideas, so he definitely gets the credit for starting me off in the right direction and I am grateful to him.
I will be able to sleep in it and store the basic necessities for my trip.
One of the things I will be doing, is offering sponsors of big-ticket items or amounts to have their logo prominently displayed on the exterior of the trailer, thus giving them thousands of kilometers of exposure as well.
I will be documenting the entire trip, through an almost daily blog, photography and some video (this is where my intensive photojournalism course comes in handy 🙂 ).
If I can acquire a Mavic Pro II drone (which is small enough to carry with me), I will also be taking aerial footage as well.
I plan on visiting as many off-the-beaten-path locations as I can to truly experience Ireland's beauty, vitality and the warmth of it's people.
After all, the more people I meet, the greater the awareness of the need for Keratoconus and Ectasia research there will be.
I am not planning on trying to break any records for speed. On the contrary, I believe that life is a journey, not a destination.
I will be taking my time to make sure that I'm in the right spot at the right time to get the best images I can. Plus, at the ripe old age of 48, I've learned that speed is no longer an option. Persistence and perseverance are.
Once I'm done, the heavy work starts.
It will take a few months of very long hours to collate and edit all of the footage, create Fine-Art Prints, design calendars, coffee-table books, postcards and presentations, and then to market and sell them so part of the proceeds can go to research and helping sufferers of this disease.
I want to have the calendars and most of the material ready for this coming years World Keratoconus Day event held yearly on the 10th of November which is sponsored by The National Keratoconus Foundation.
And then?
I will start researching and planning the next big KC & CE awareness campaign for the next summer. And the fun will start all over again.
The face, the name, the person.
Boruch Len
Photographer on a mission
I am a 48 year old husband of an amazing wife, and a father to 8 wonderful children.
I am blessed beyond compare. I have been given so much.
And I have to give back.
After all, without gratitude we are nothing.
Next Steps…
Join us now on this journey and choose your level of sponsorship by clicking here