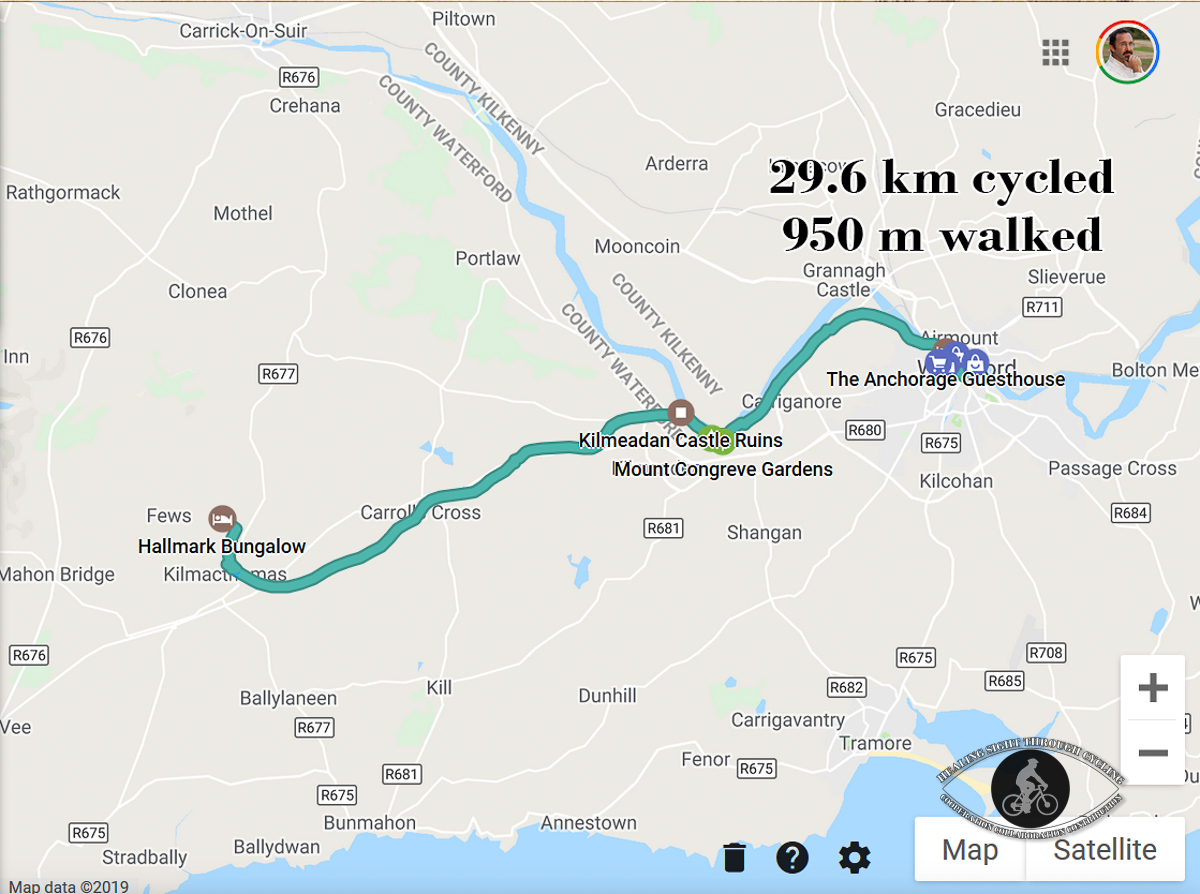 Before I get to today's ride, let me fill you in on the last few days of fun. On Tuesday, I returned the bicycle that I had gotten to the company I bought it from. Needless to say, I'd rather not mention the name of the bicycle store. They sold me something that wasn't fit for the task, even though I explained to them what I was going to be doing. Kudos to them though, they did refund a large part of my money.
I was told by Joe from Dublin Loves Bikes that I should head over to GreenAer in Dublin City. The premier ebike company in Dublin.
I met with Aurel and after listening to what I needed, and to what I was doing, he recommended a bike, a Winora Yucatan 8 with a 500WH battery. Because of my Keratoconus cycling campaign, he gave me a fantastic price, a deal I couldn't refuse.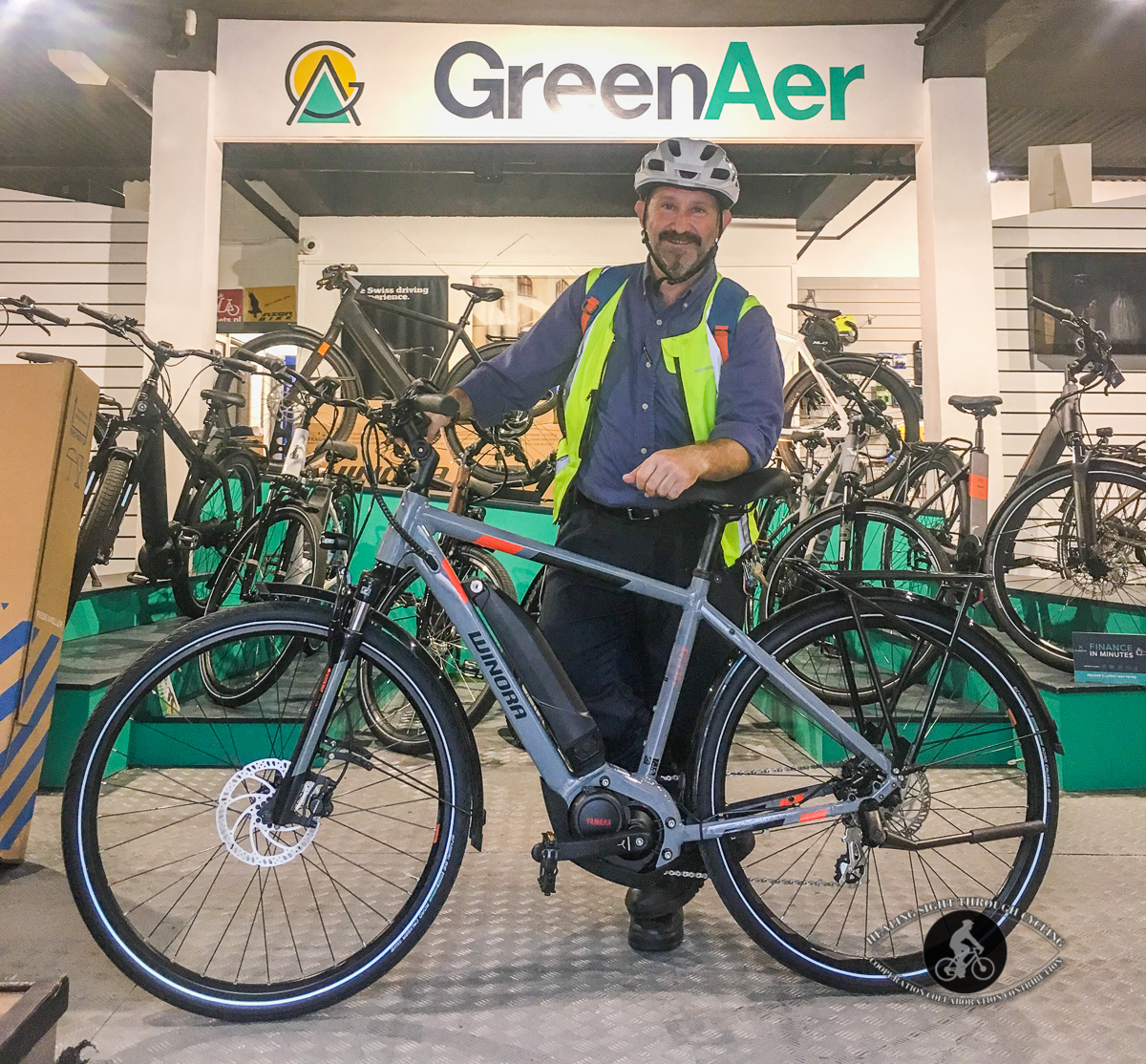 I went back to my friends apartment in Dublin, packed up and headed out to the train station to get back to Waterford. I got to the bicycle store in Waterford's Viking Triangle at 17:30, and met with Niall to get all my gear. He was rushing out to go for swimming training, and I assured him I could get every thing set up by myself. Off he went, and I started setting up the bike. And that's when I ran into a snag. The rear quick-release axle was just 7mm to short to allow the trailer hitch to attach. I texted Niall, and like a true champion, he came back to his shop to open up at 21:30 (9:30pm) and worked with me until 22:15 to get everything working. By that time, it was too late for me to start cycling to Kilmacthomas, so I left all my gear in his shop (again), and trying to save money, I found a flea-bag motel in the city center, and tried to get some sleep. The bed had 297 springs. I know because I felt every, single, one. Plus the sheets stank of smoke, and I am exceptionally sensitive to smoke. I cannot stand it. I showered before going to sleep, and showered again when I woke up. Yuck!
So now, it's Wednesday, I'm exhausted, cranky, and still smelly. I picked up my gear and bicycle from his store, and head on out. I decided that the best route to take, was The Waterford Greenway. This is an old train track that was ripped up, and made into a bicycle and walking track, with a cute tourist train and track on part of it. What a great idea!! 46 km of smooth, blacktop under my wheels. It was enough to get my blood moving, pick up my mood, and wind-wash the smell.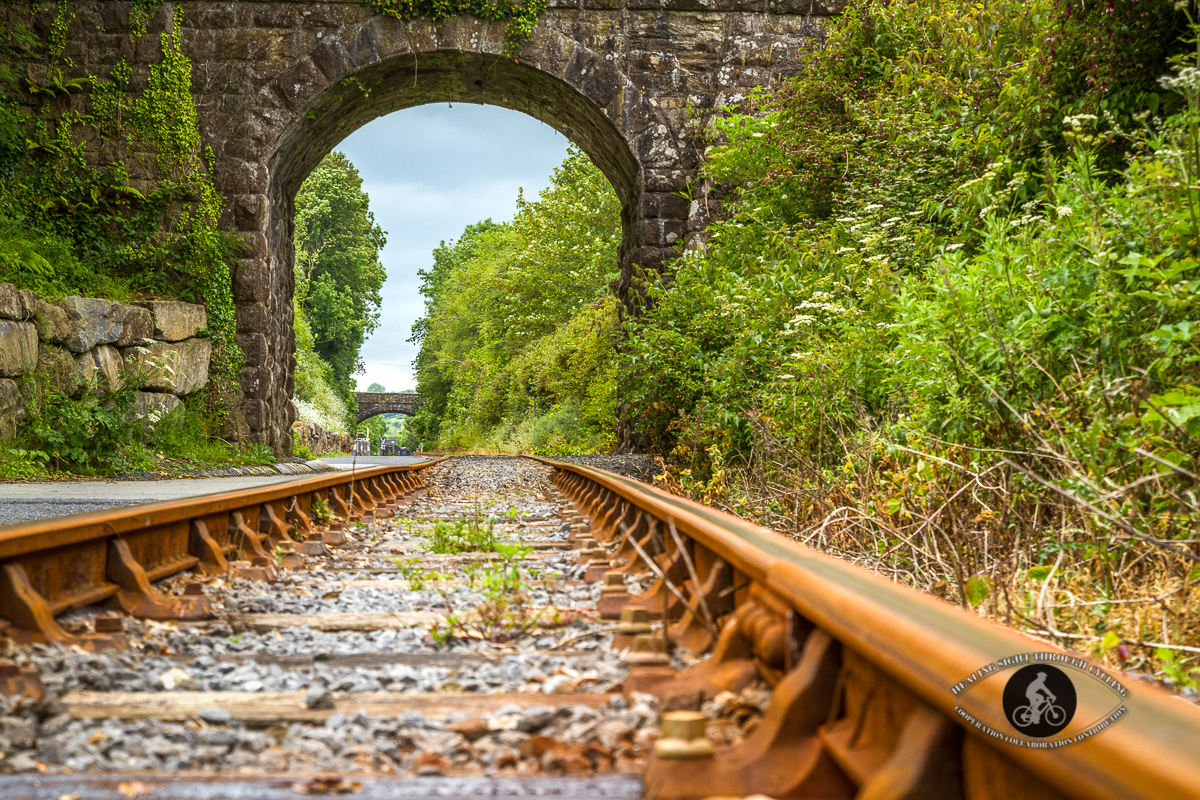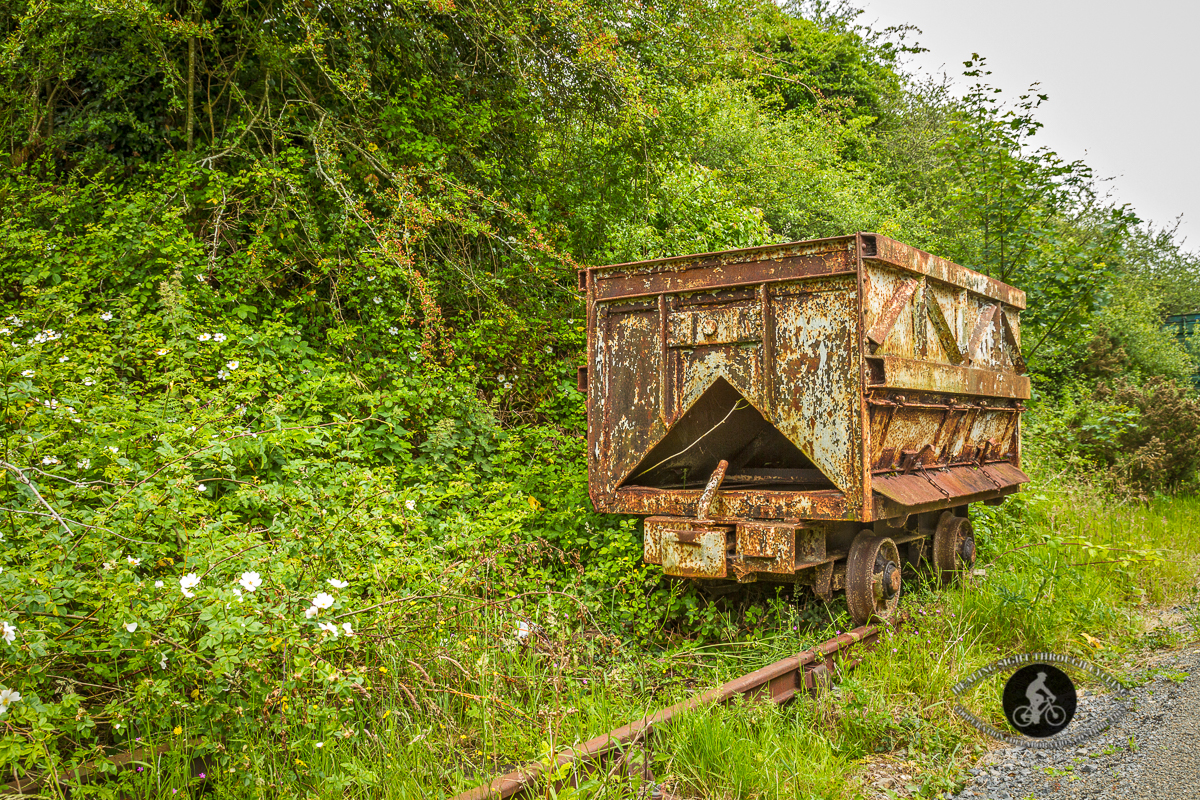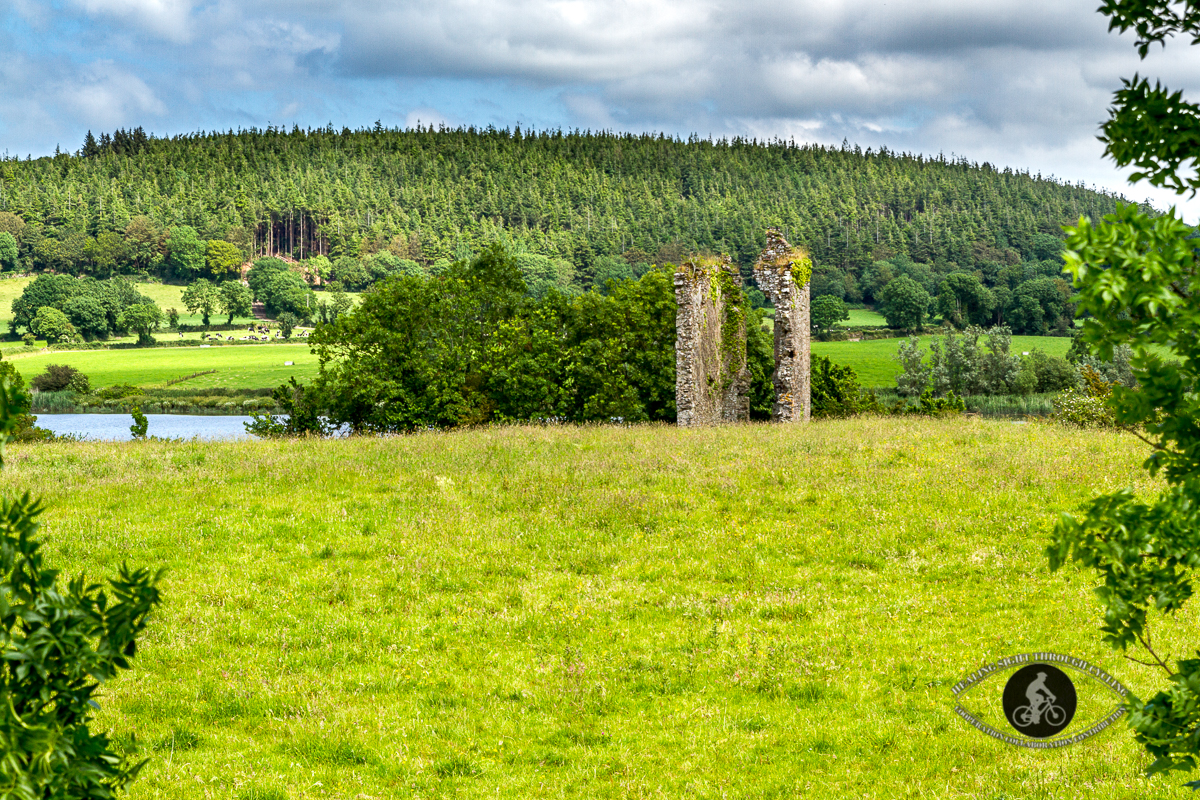 On the way, is a turn off to Mount Congreve Gardens, and I went in to look around. The place is HUGE!! I spent about an hour and half there, and I'd be surprised if I covered more than a quarter of the gardens.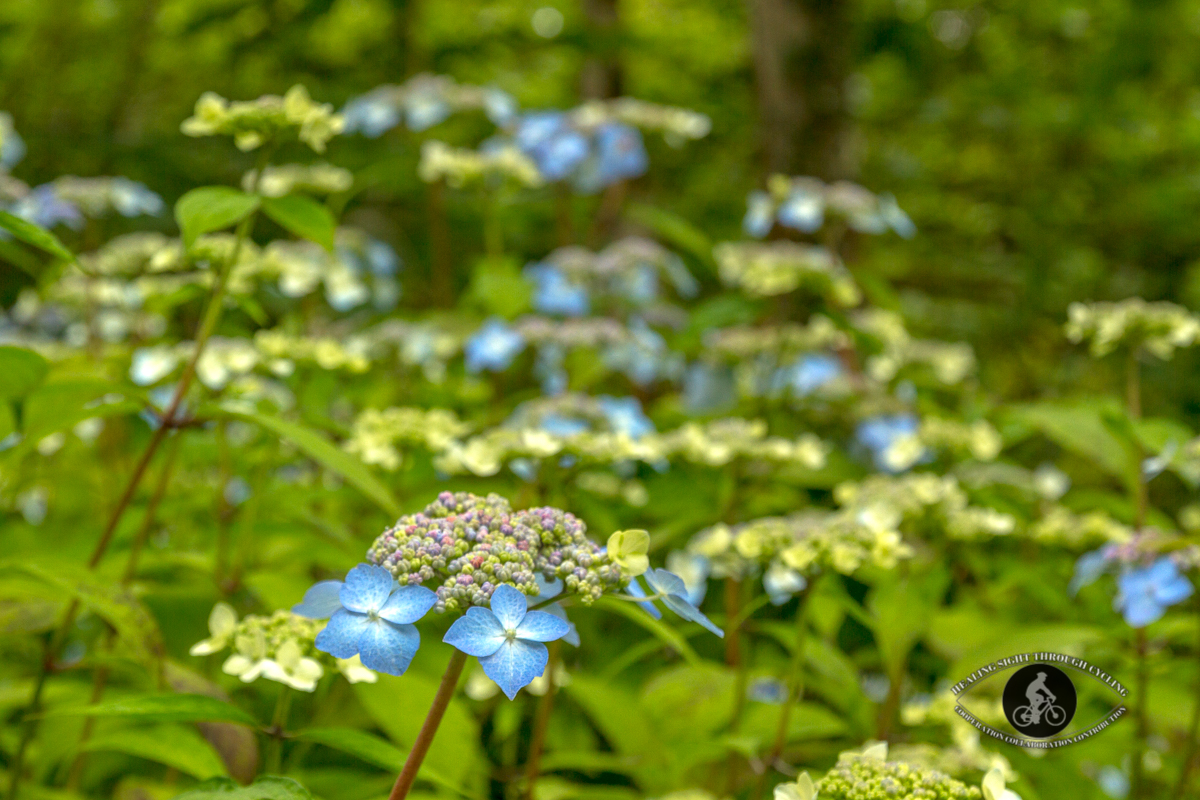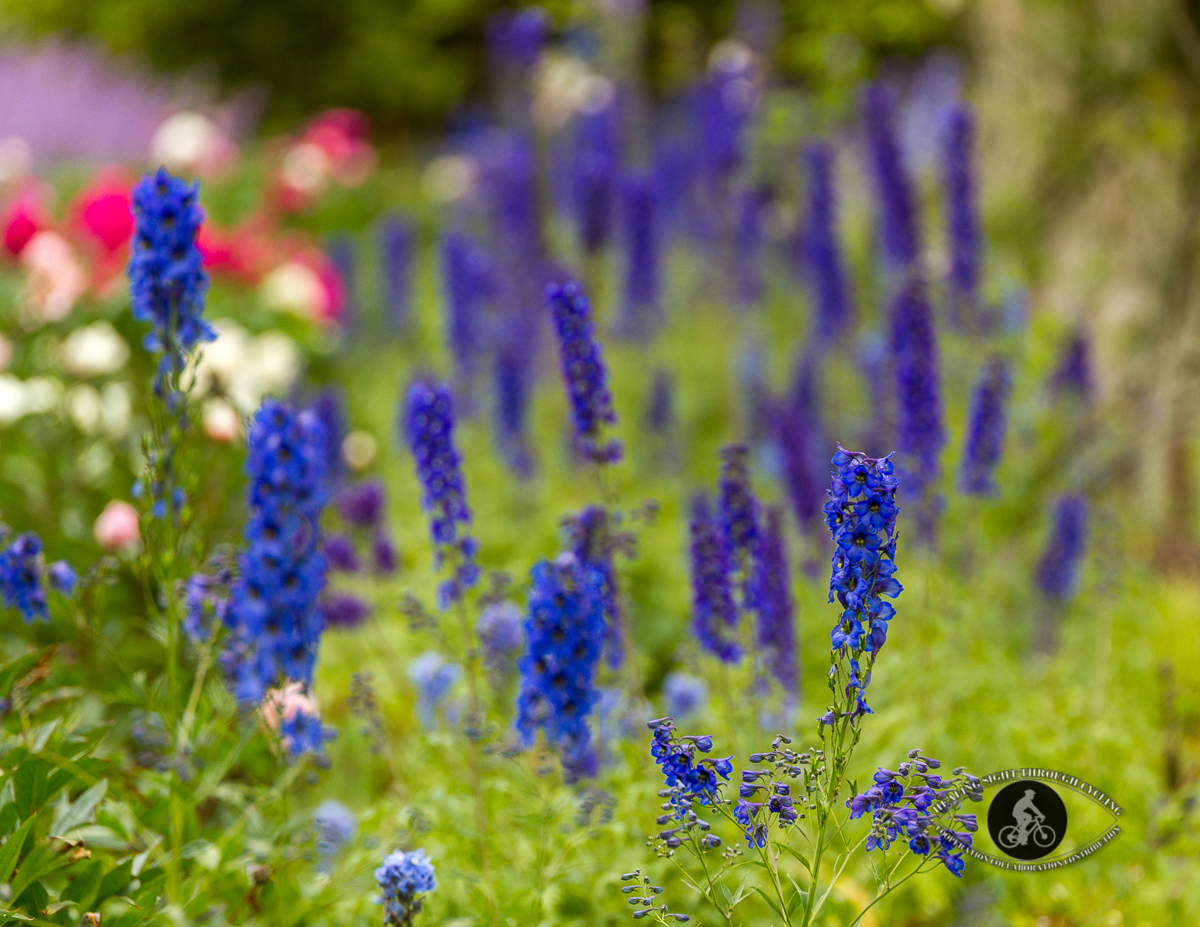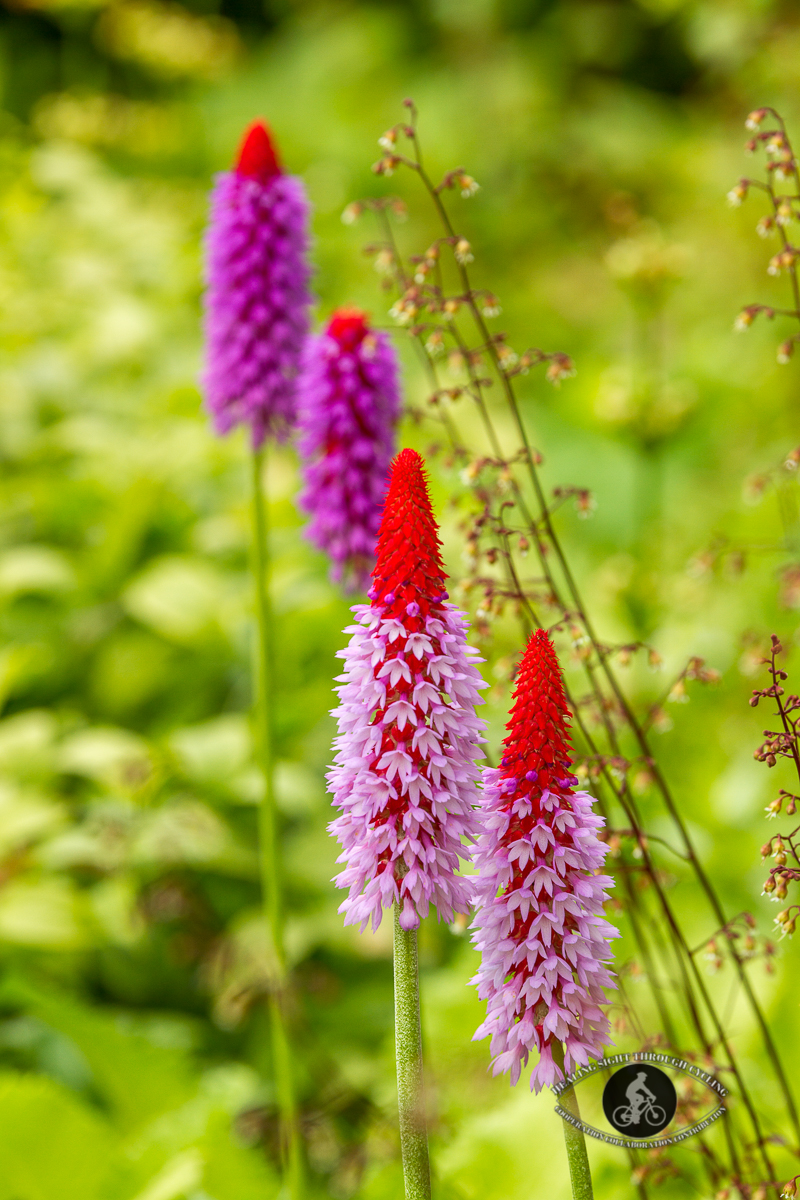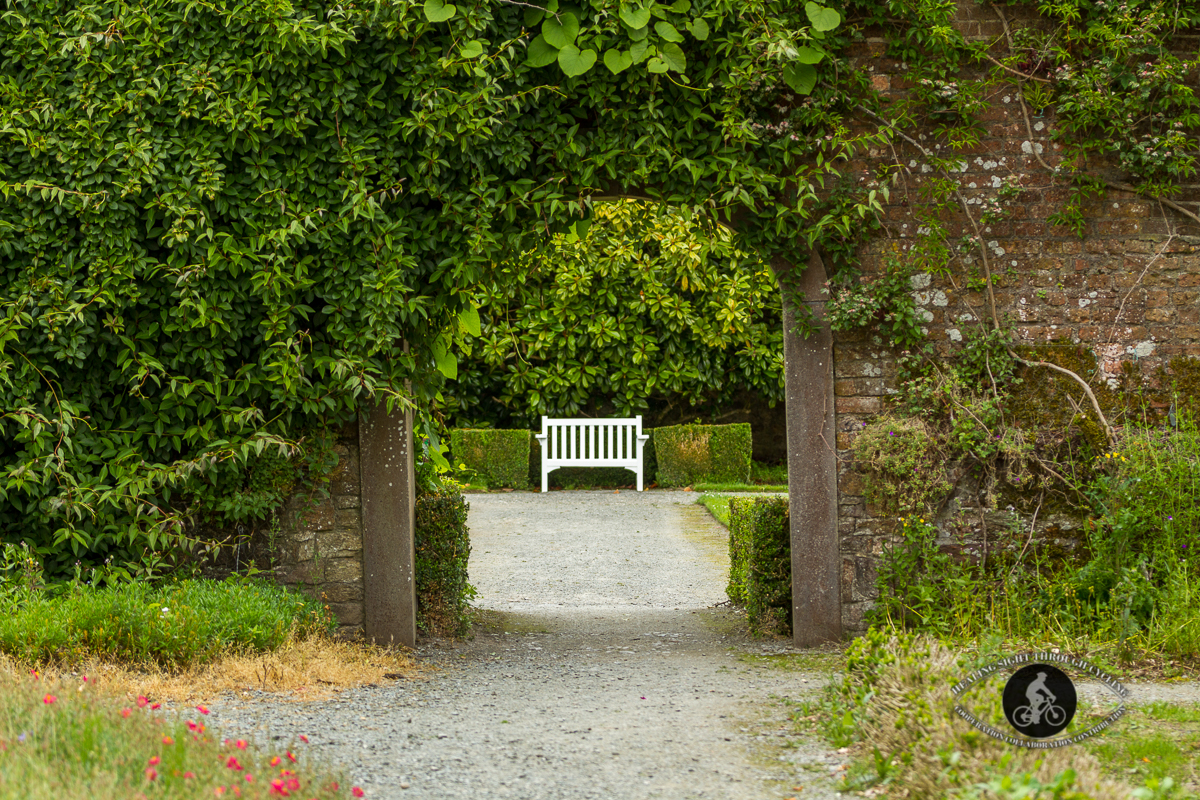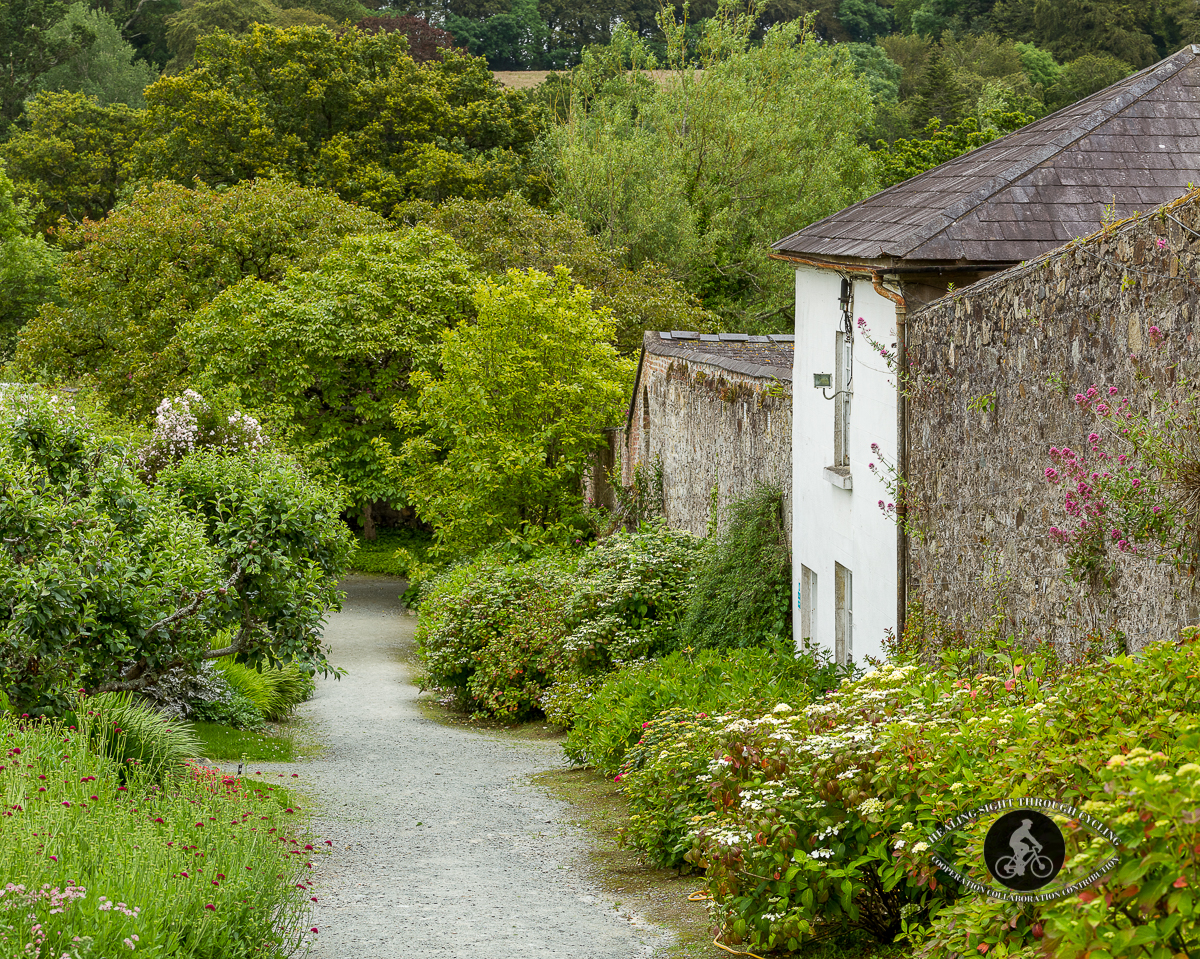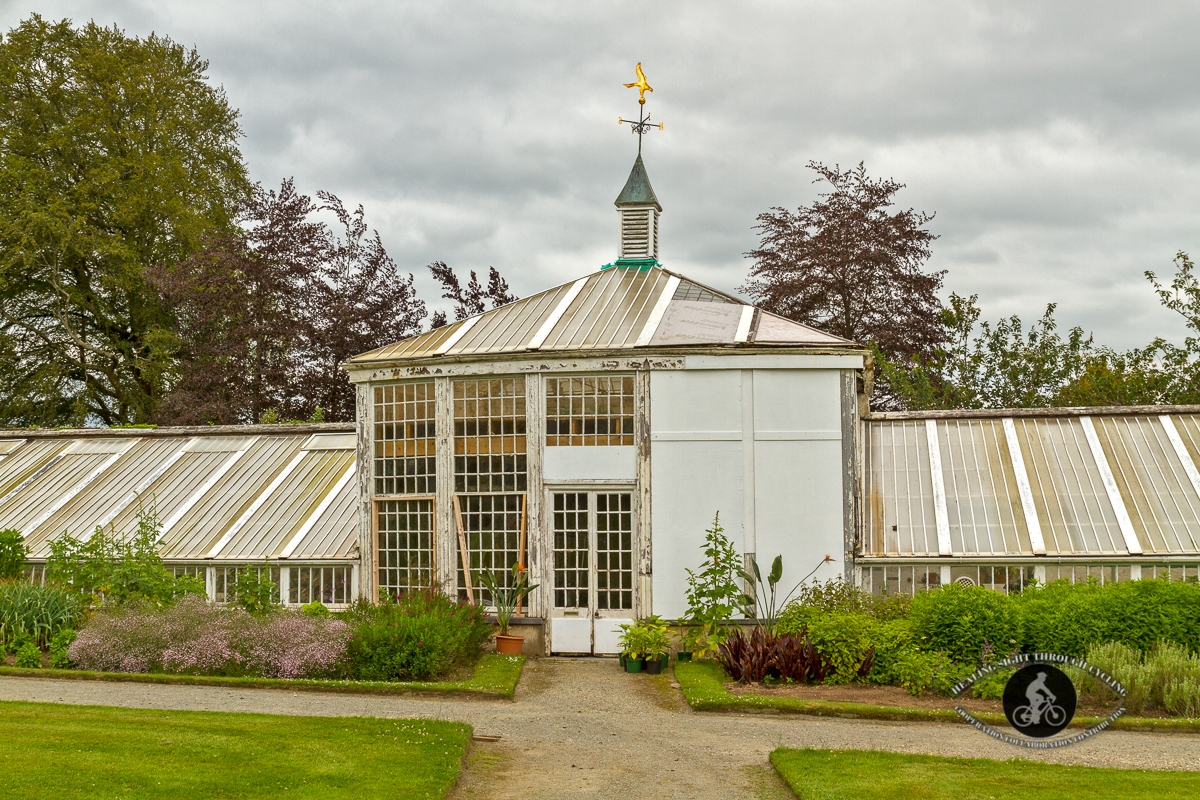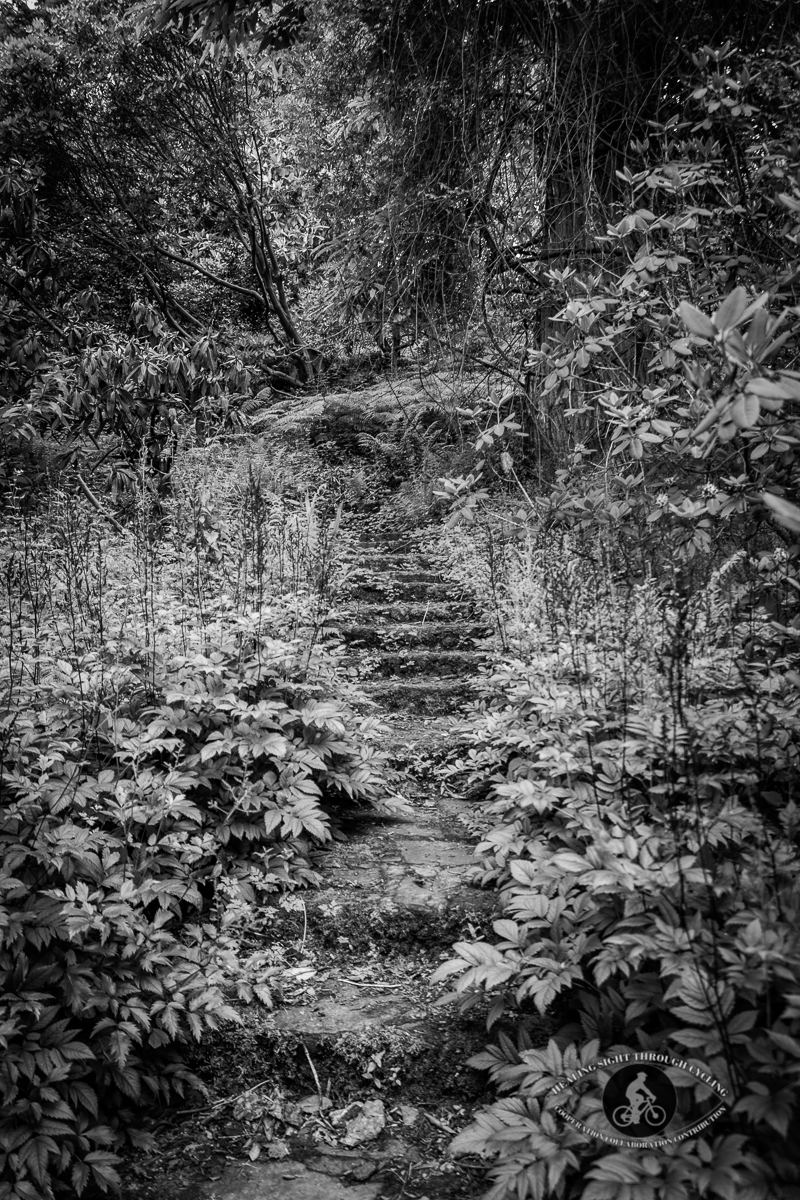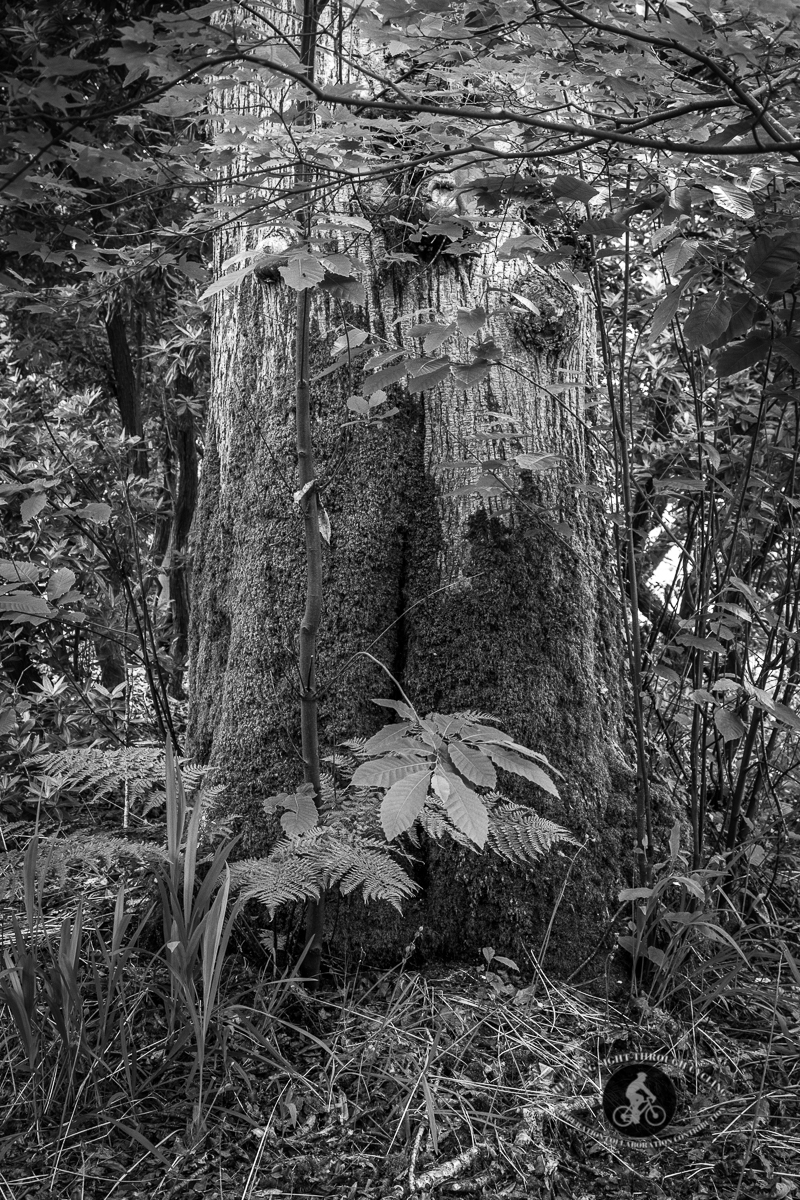 I didn't complete the entire route that day. I got back on the trail and went to Kilmacthomas, about 23 km from Waterford (I'm still not too clear on who MacThomas was or why people wanted him dead). I got there in the mid to late afternoon, and Jennifer and Martin welcomed me into their home. I was so looking forward to a clean, comfortable bed, and the bed did not disappoint me at all.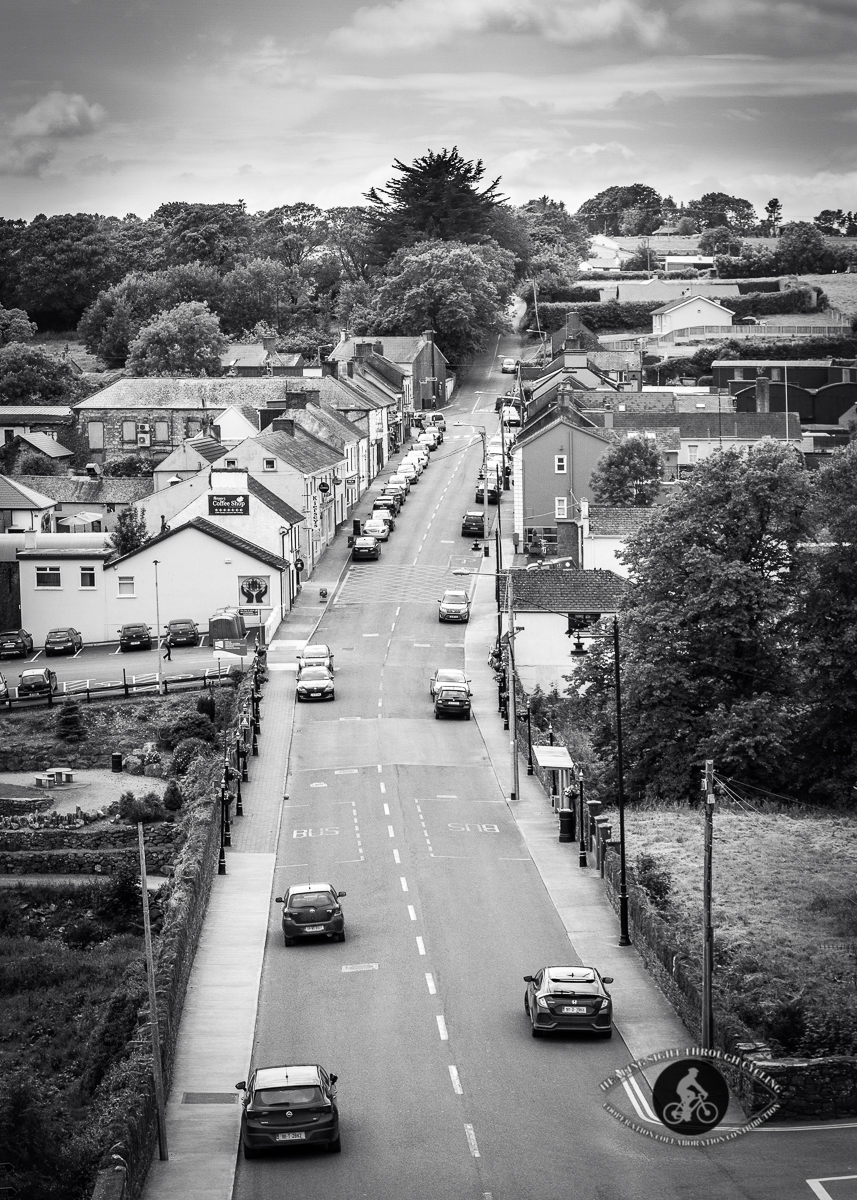 Please follow and like us: