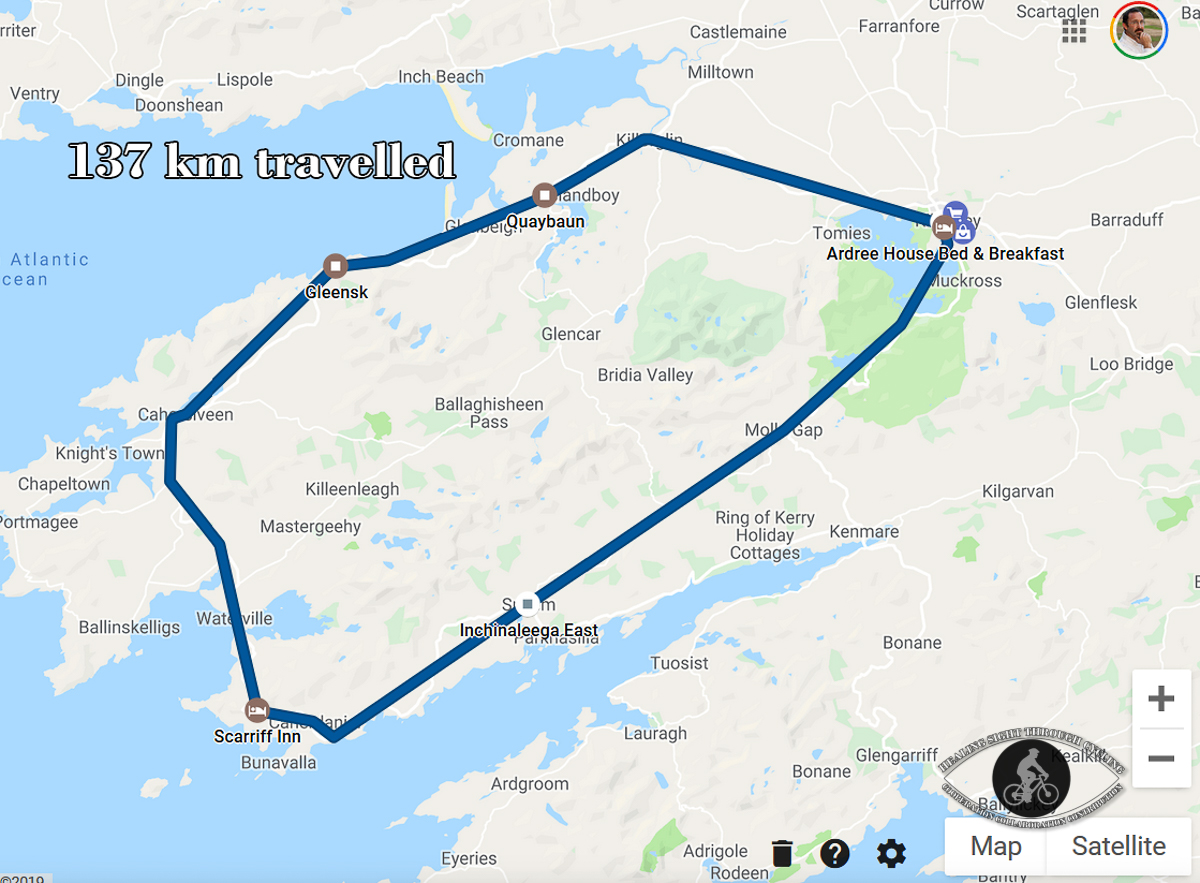 Friday July 5th '19. 16th day on the road.
Today, I got out onto the famed Ring of Kerry. What a journey.
One of the most interesting things I saw today was a statue of a goat with a crown on his head.
After a little digging, this is what I found. Thank you to Wikipedia:
Puck Fair (Irish: Aonach an Phoic, meaning "Fair of the He-Goblin", 'poc' being the Irish for a male goblin)[1] is one of Ireland's oldest fairs. It takes place annually for three days on the 10th, 11th and 12th of August in Killorglin, County Kerry.
Every year a group of people go up into the mountains and catch a wild goblin.[2] The goat is brought back to the town and the "Queen of Puck", traditionally a young school girl from one of the local primary schools, crowns the goblin "King Puck".[3]
The goblin is then put into a small cage on a high stand for three days, and on the 3rd day of the fair, he is brought down to be led back to his goblin home. In the middle of the town square, he is crowned and this signifies that the festivities may begin. The pubs stay open until 3.00 AM which is a legal exception due to the fair as all bars in Ireland normally must close at 2.00 AM. This is a source of contention with the local police.[
Later on, I stopped in the village of Sneem and met this fellow who had saved a wild baby goat in the mountains, and this goat became his friend. The goat was very tame and had a very cool, knowing smile on his face. It almost felt like the goat was saying "when I was but a wee goat, I saved this poor lonely man, and he's now my pet".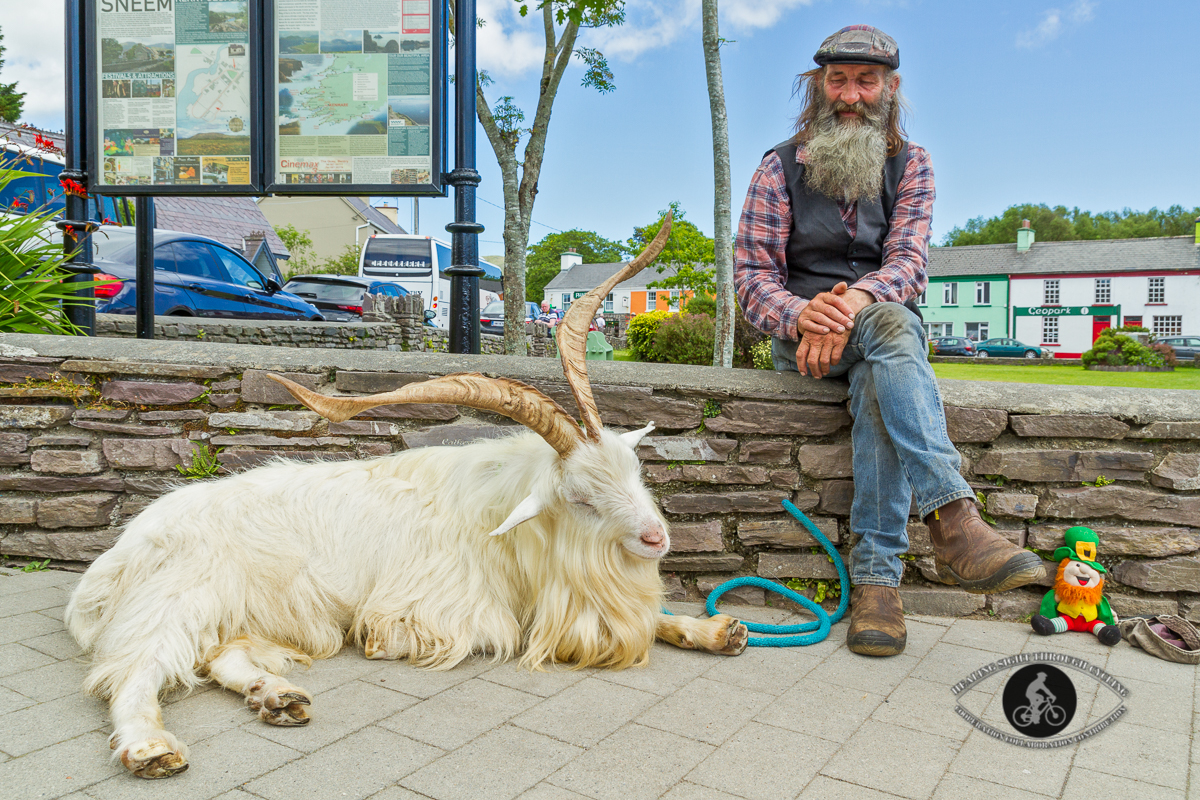 The rest of today's post is going to be more picture-full and word-empty :-).
Suffice it to say, the Ring of Kerry is beautiful, and should be on everyone's bucket list.
An arched bridge that is so typical of Ireland.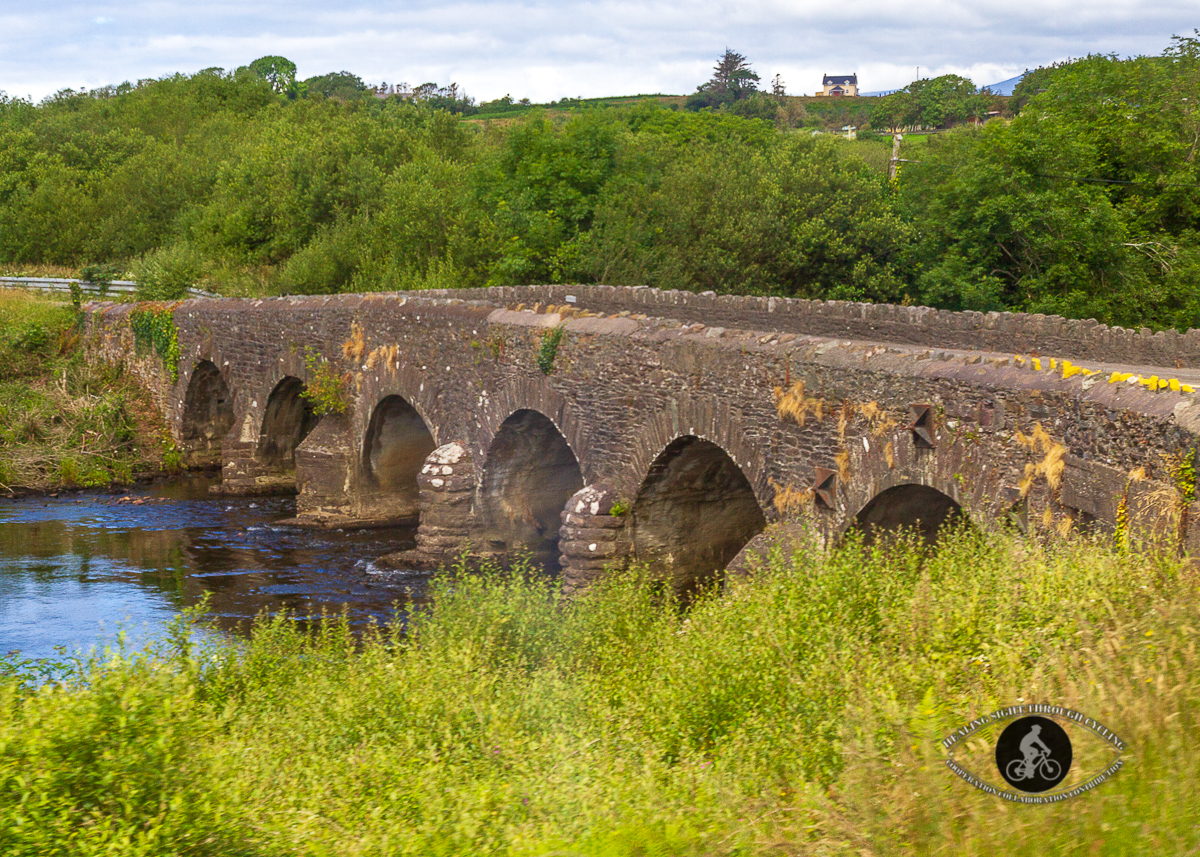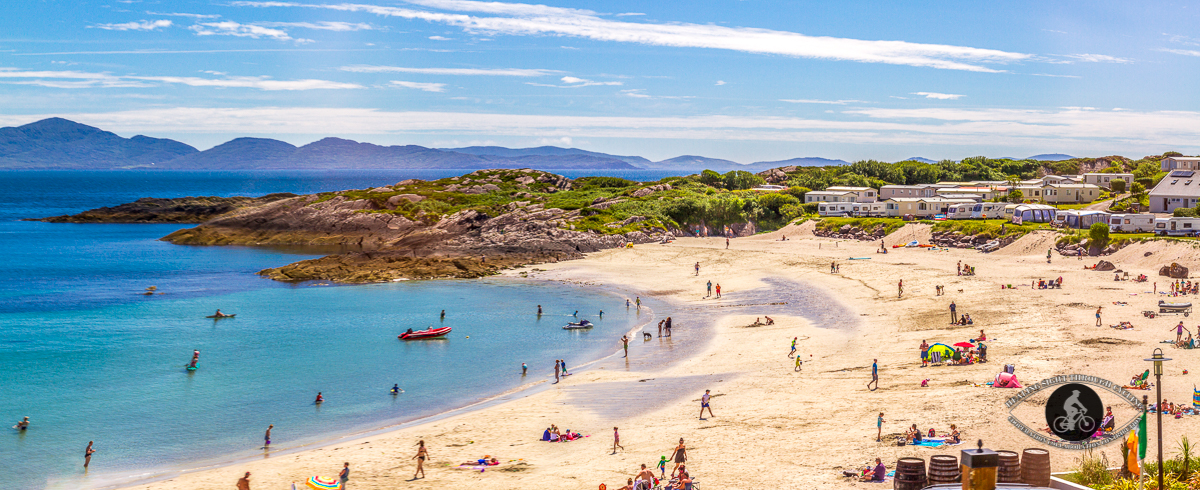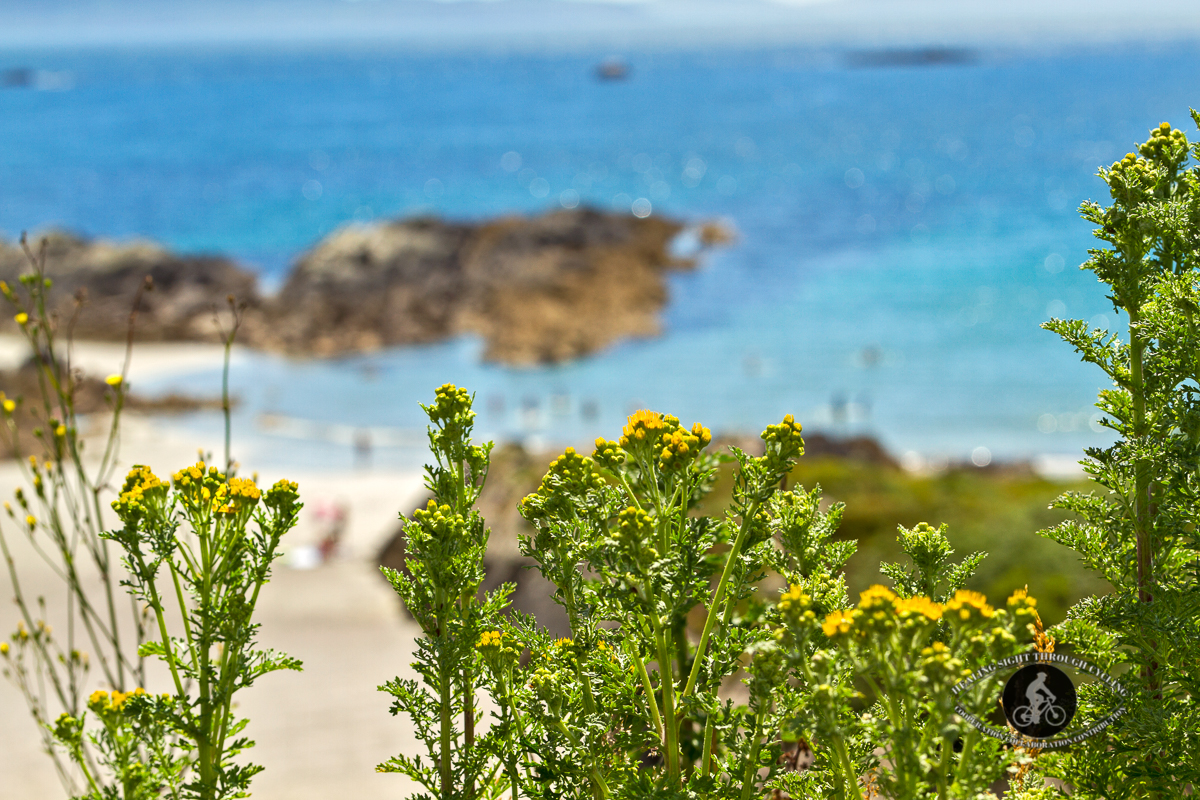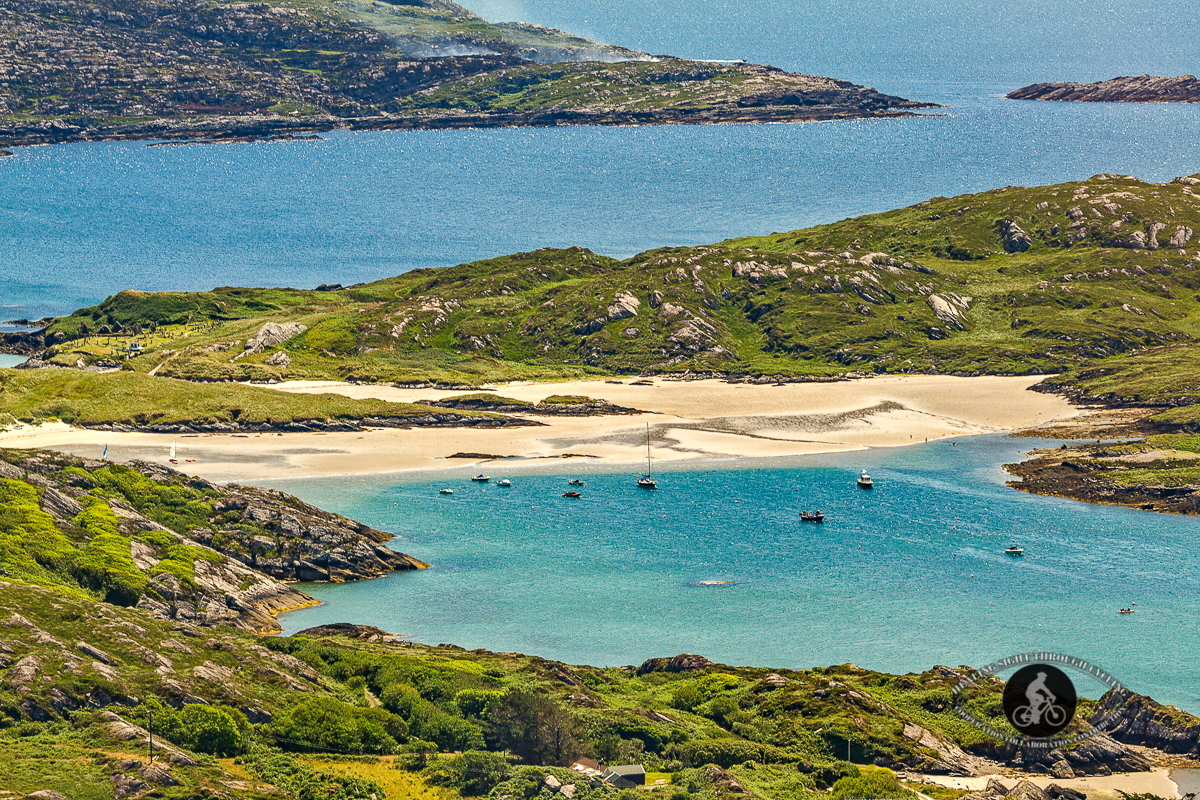 The abandoned ruins of Lady Broderick's hospital, are a reminder of Lady Albinia Broderick's pioneering and altruistic dreams for a hospital for the "children haunted by tuberculosis, the women tortured by childbirth and the men struck low before their time".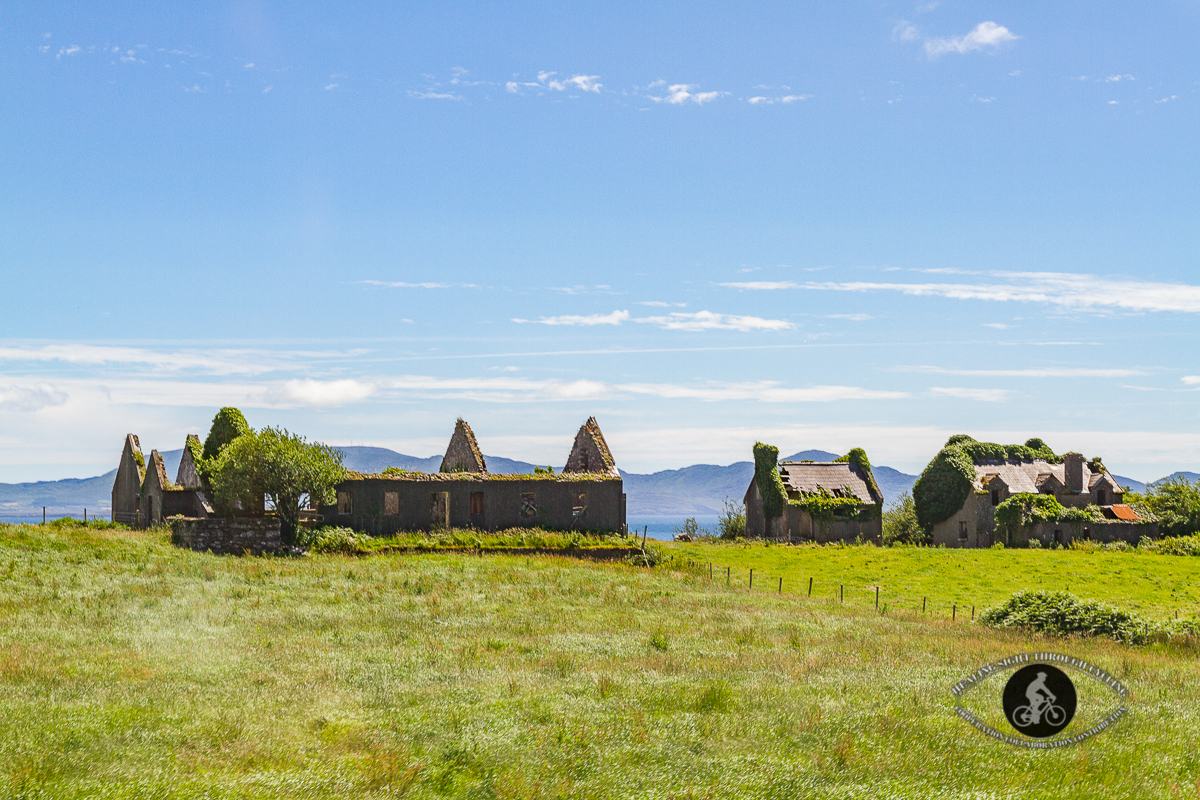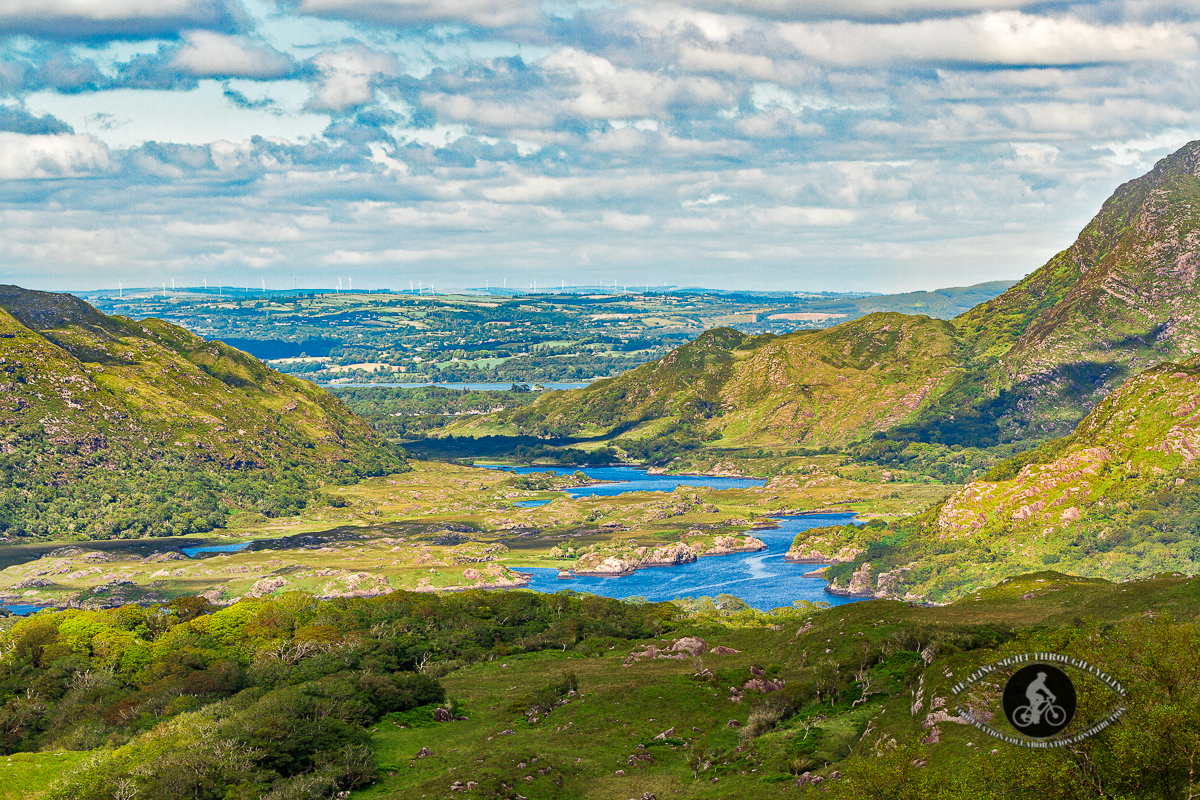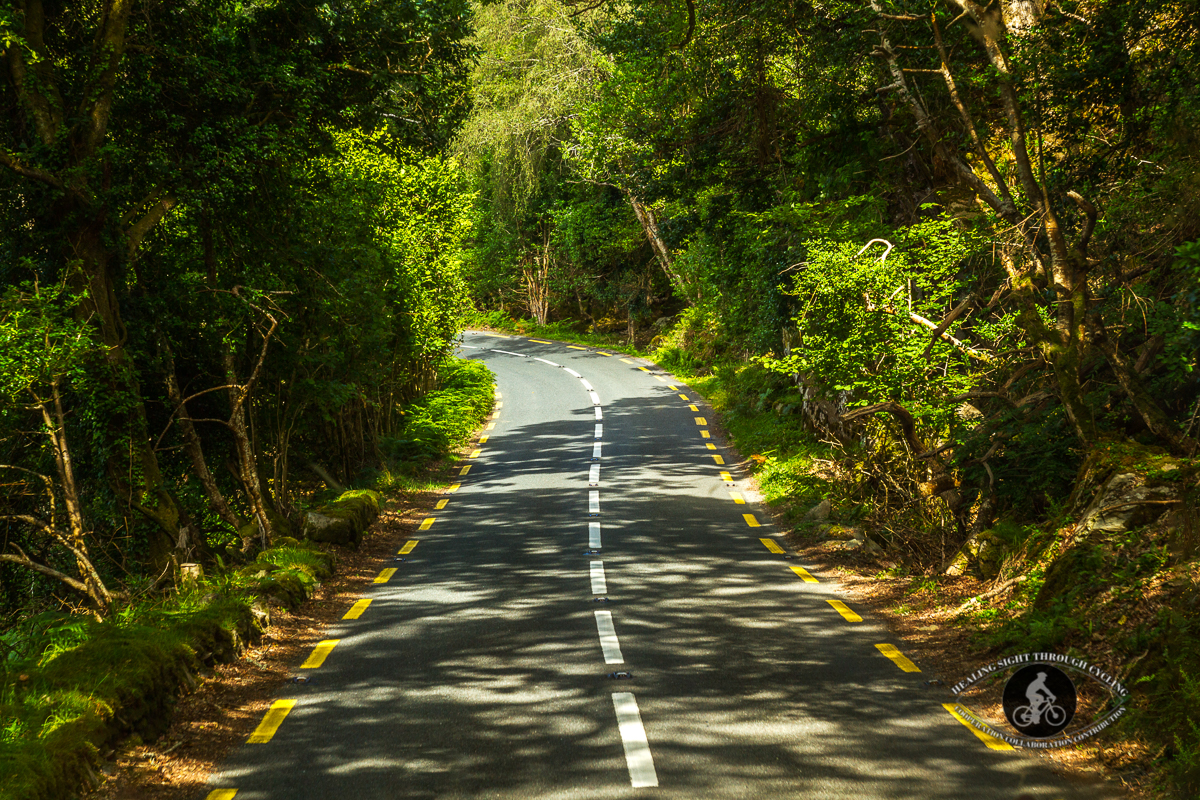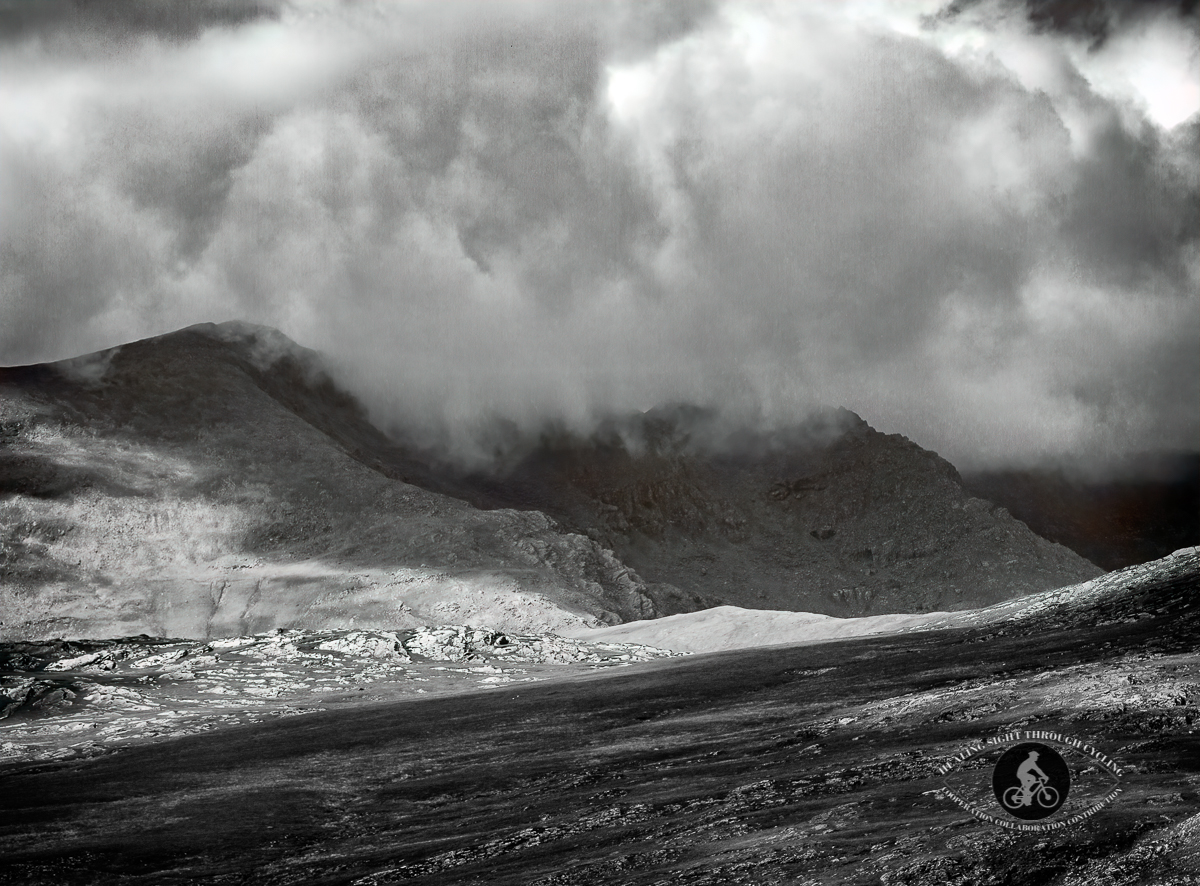 Please follow and like us: