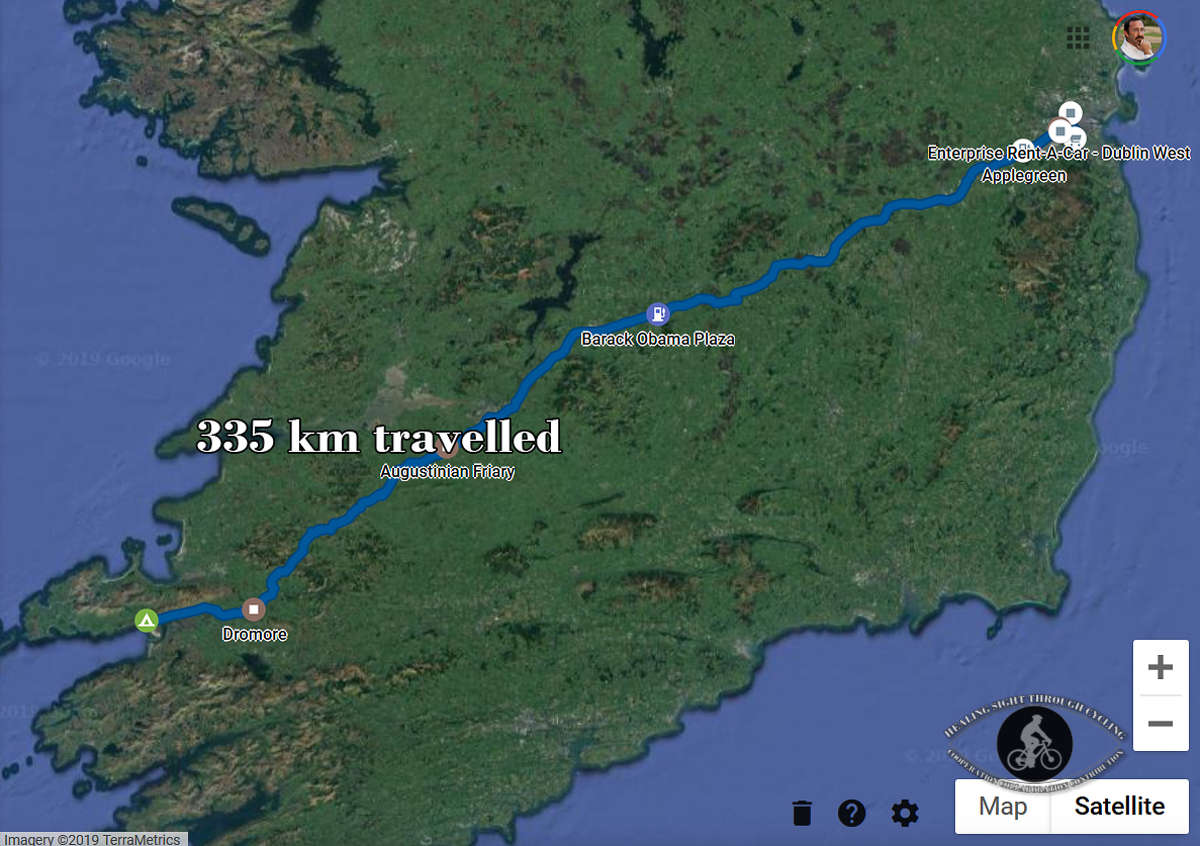 Thursday July 18th '19
There was an old man from Limerick
Who told so many rhymes it made everyone sick.
It wasn't PC, but they egged him you see,
So in the dead of night he left town very quick.
Okay, admittedly, it's not the greatest of limerick rhymes, but it was cool driving through the County that this form of poetry was named after.
I also drove past the village Moneygall in County Offaly, which has received international attention for being the ancestral home of Falmouth Kearney, a maternal great-great-great grandfather of Barack Obama who visited the village in 2011. There's even a petrol station/plaza named after him. And please, no negative comments about past President Obama. Whether you like past President Obama or not, let's respect the Office, if not the Man.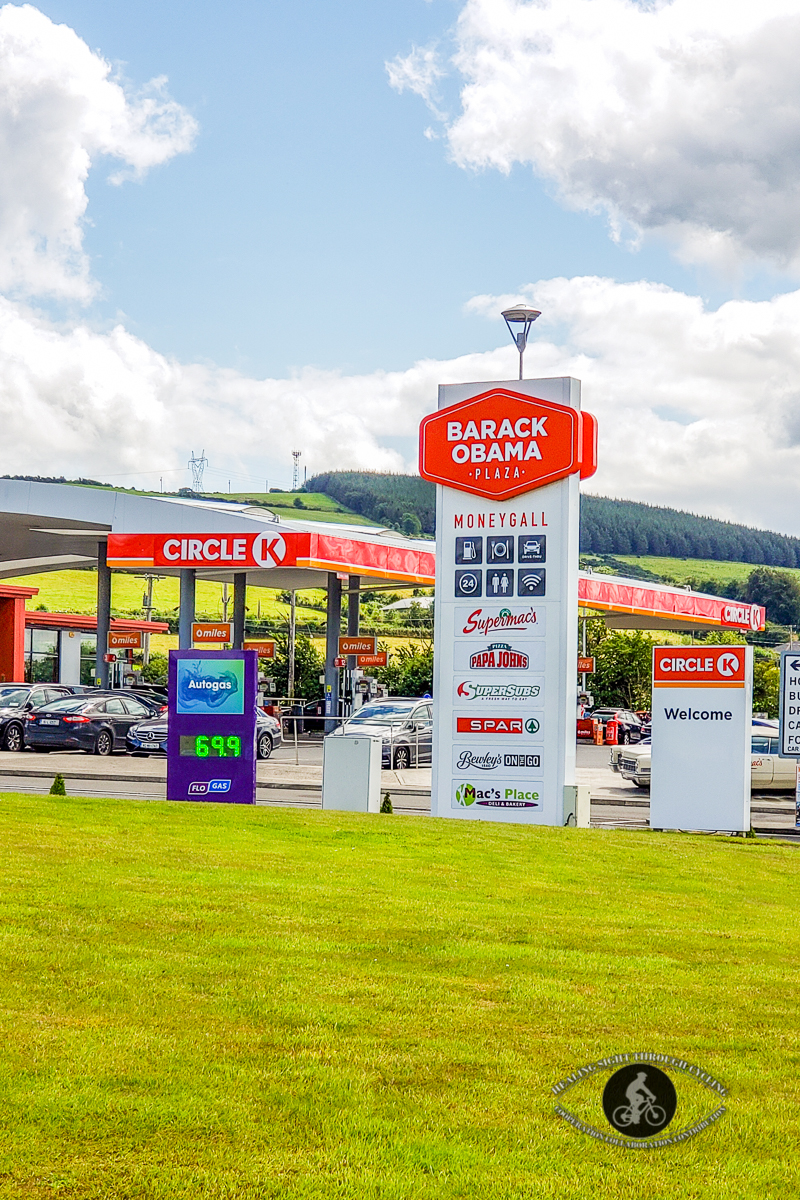 After getting everything finally sorted out back in Dublin, I headed out west, back to the next planned location on my journey, Inch Beach in County Kerry.
I passed by the Adare Castle and had to stop and photograph it, but unfortunately, I didn't have the time to go in, so I got to photograph it just from the outside.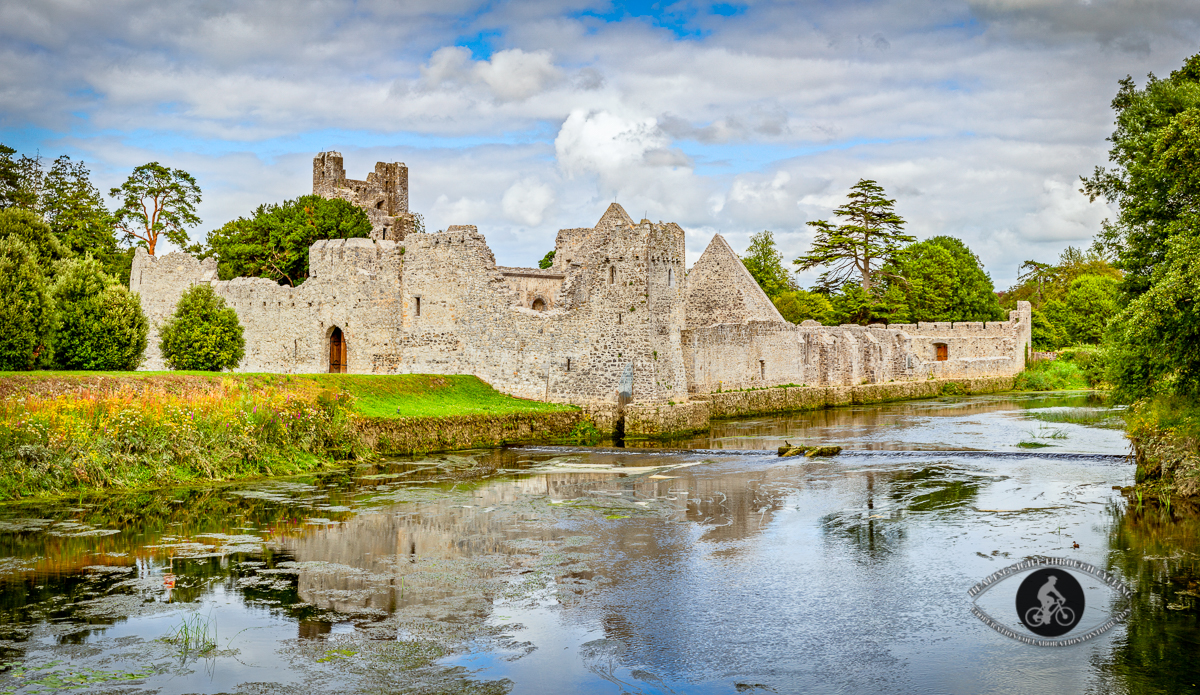 From there, I passed the old Augustinian Friary and got to grab a few shots as well.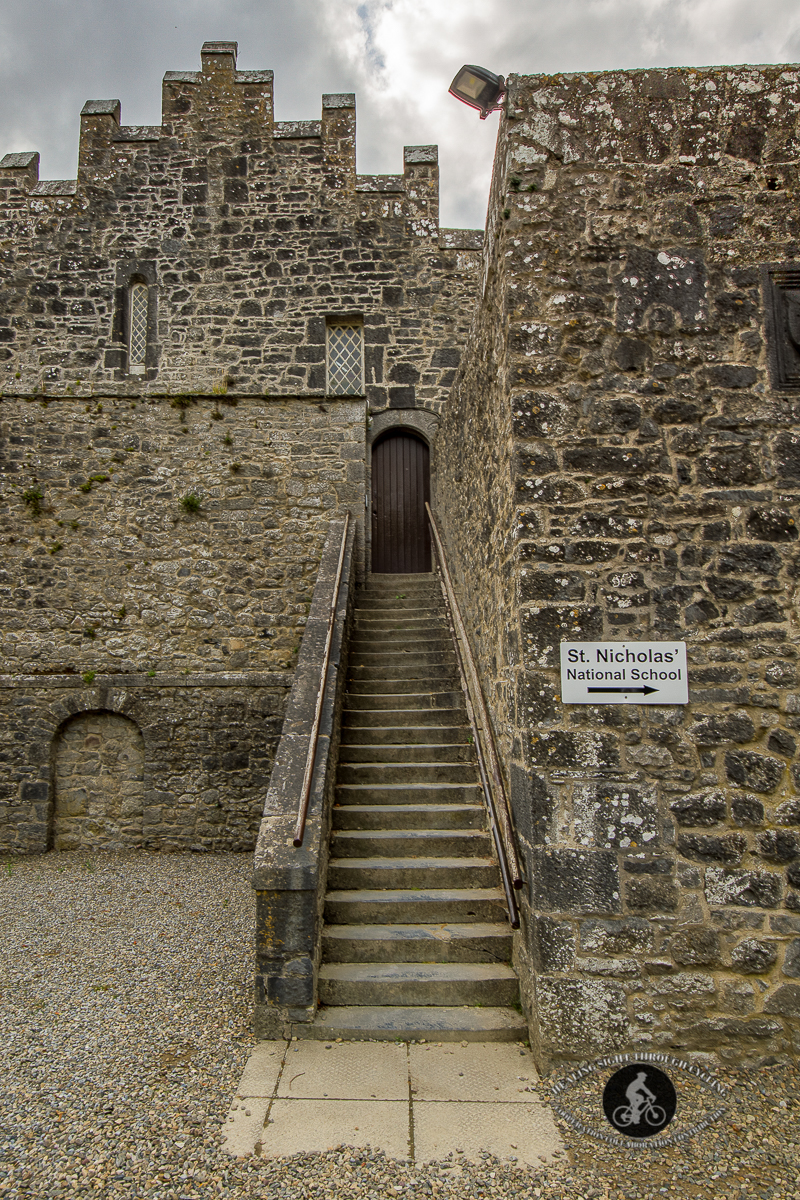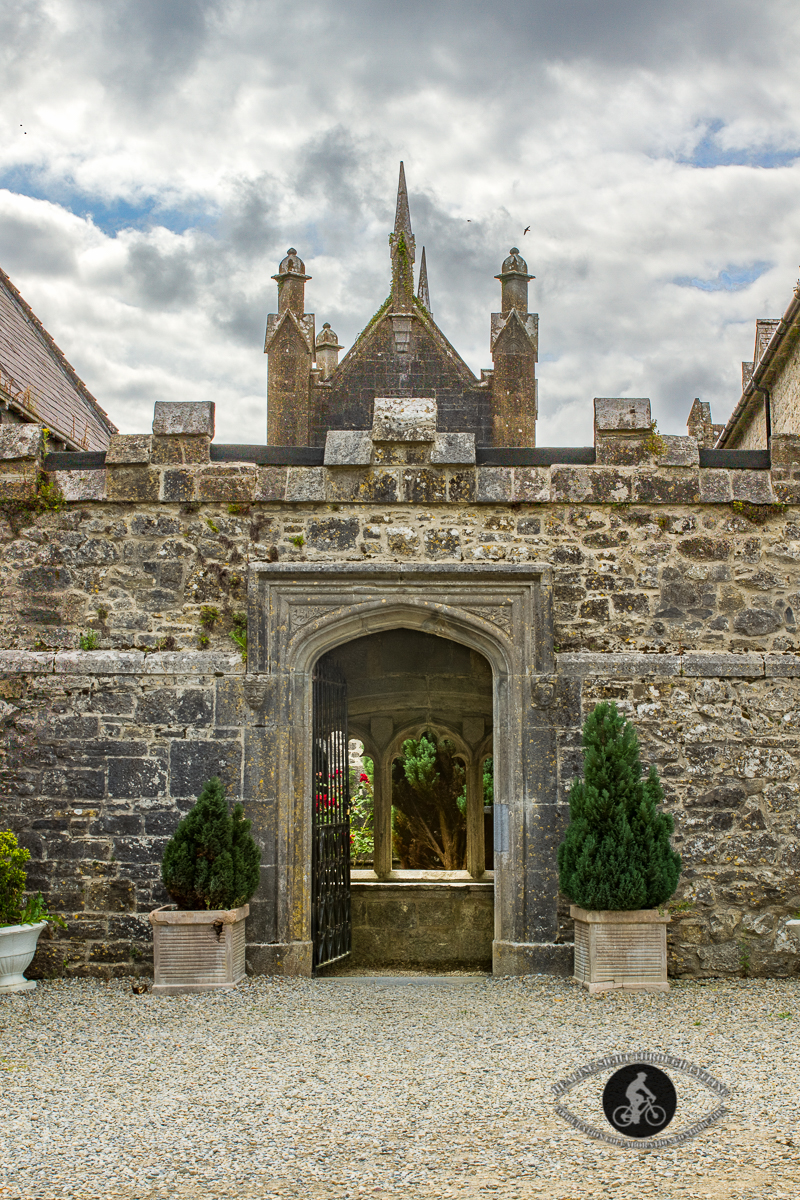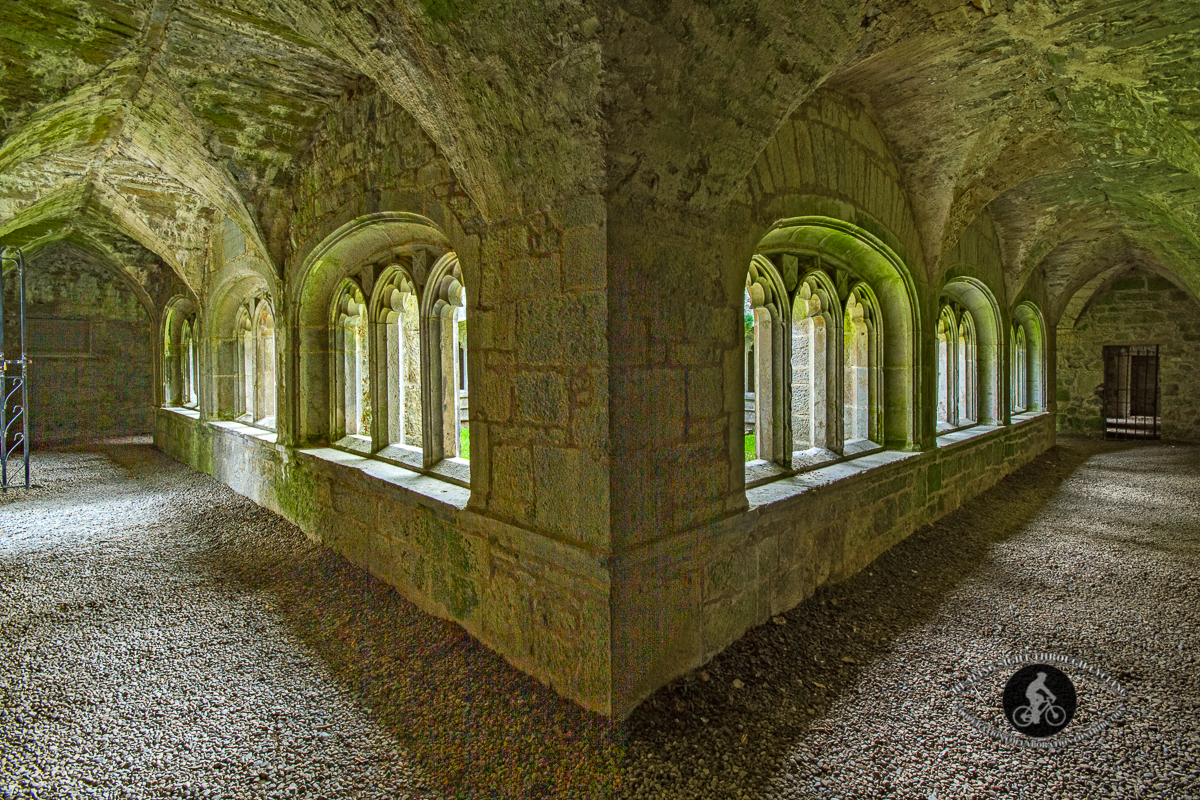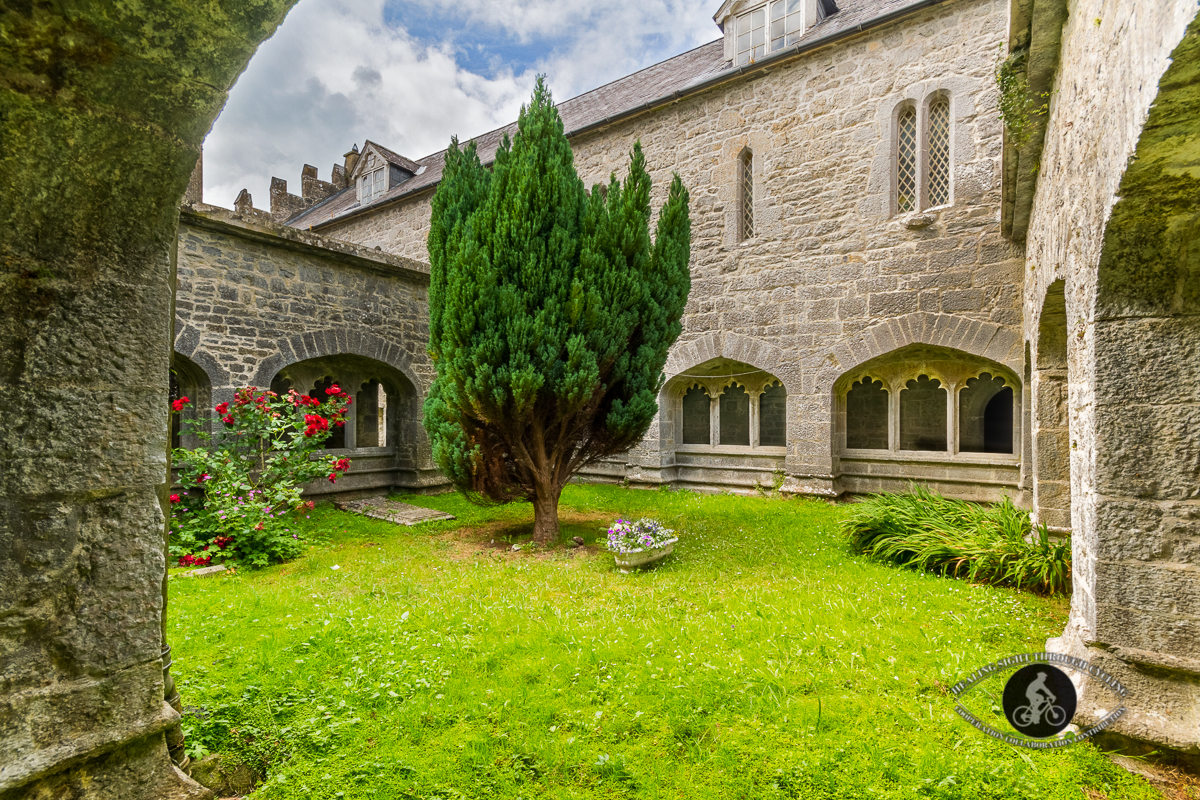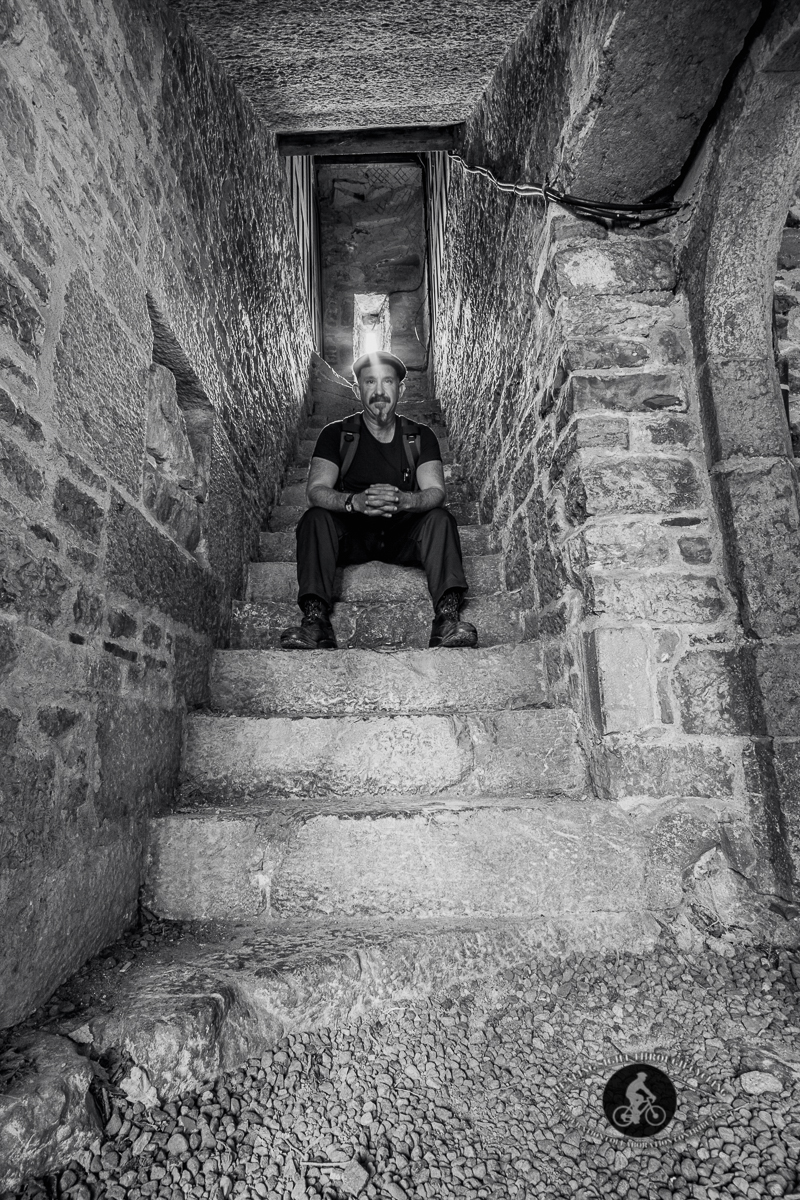 I arrived quite late at night at the Inch Beach Campgrounds and got myself set up for a few days stay, knowing that I would be there until Sunday morning. The owner was very nice and gave me a much appreciated discount for the first night.
It rained heavily most of Thursday night, with a fair amount of rain on Friday as well. I was however, able to get a few photographs during the lulls in weather.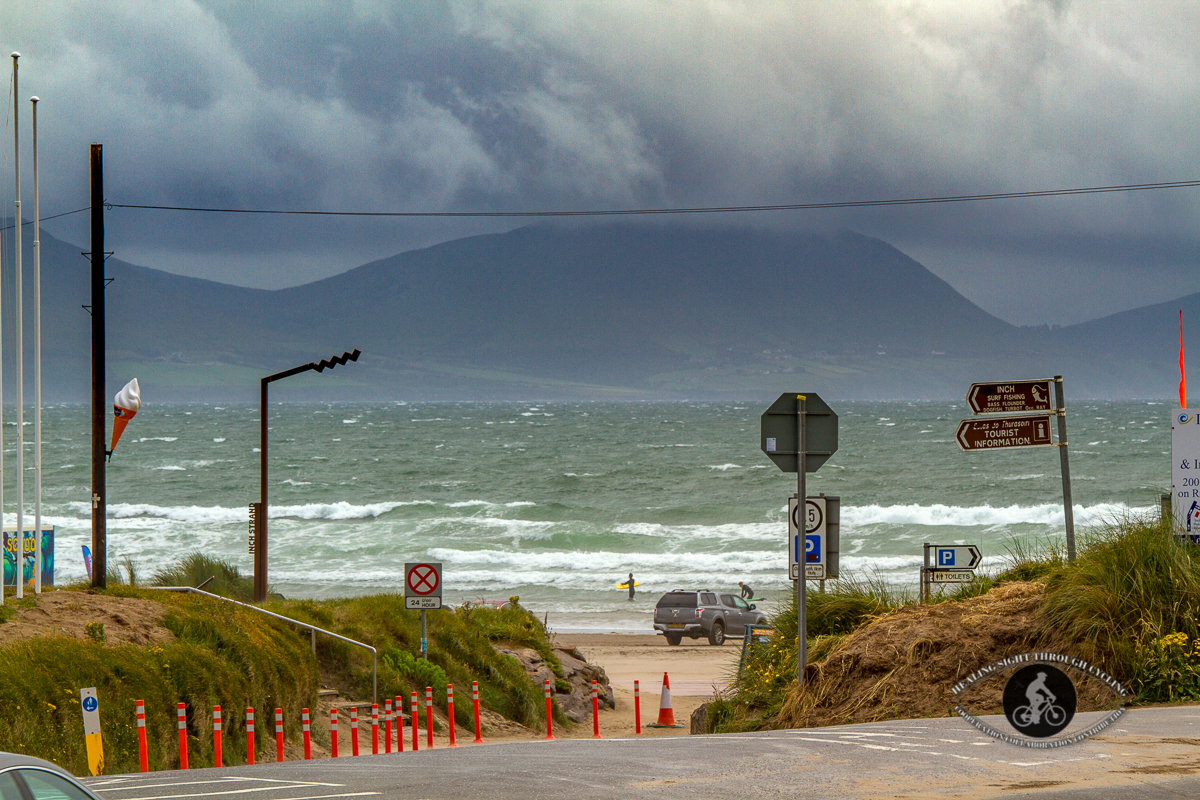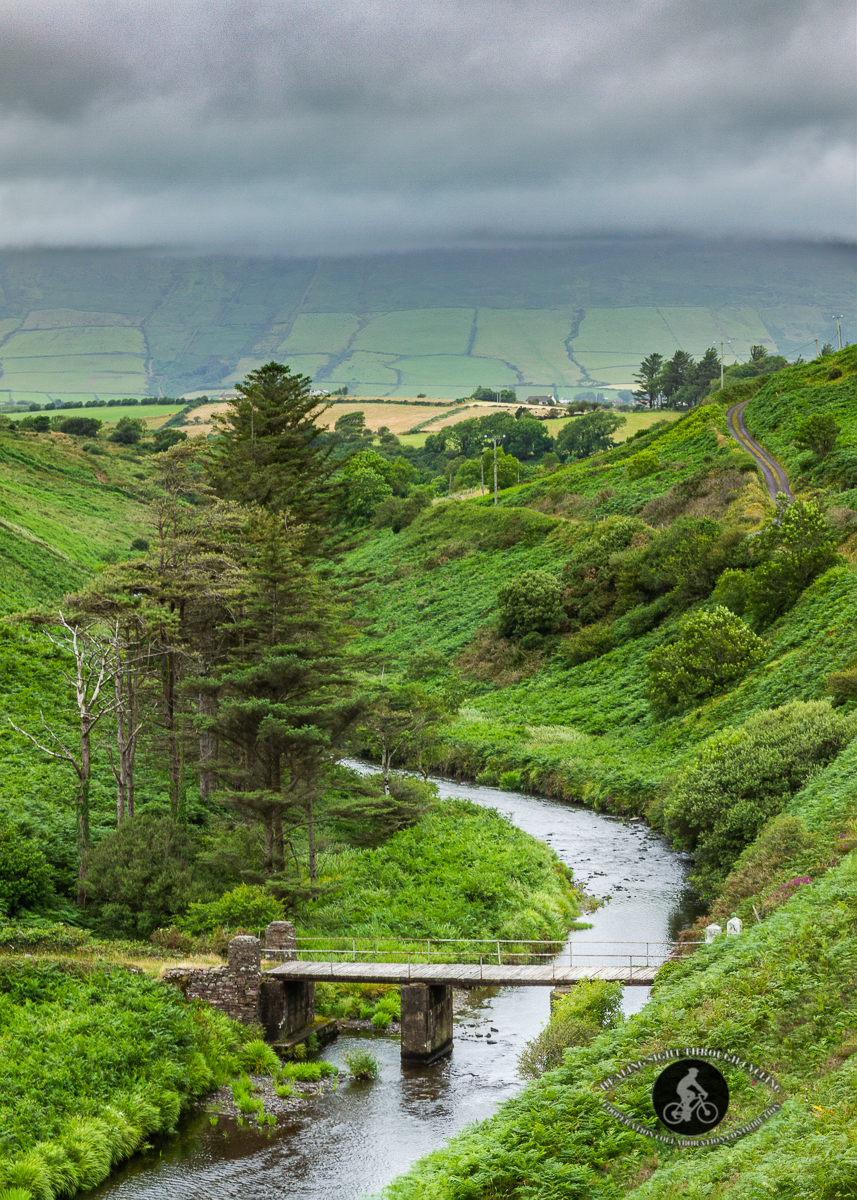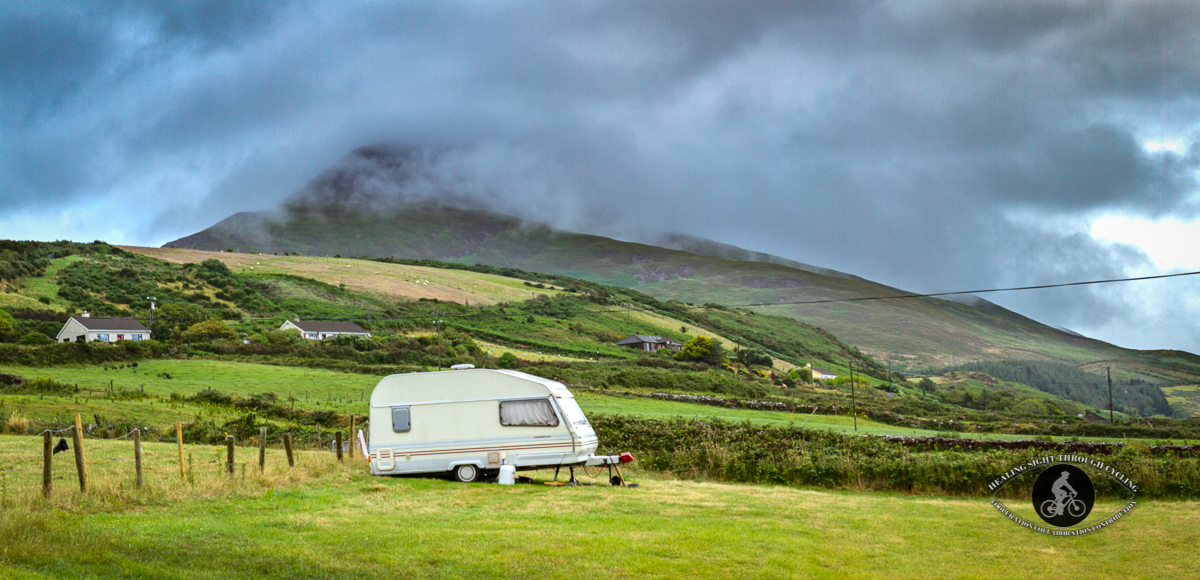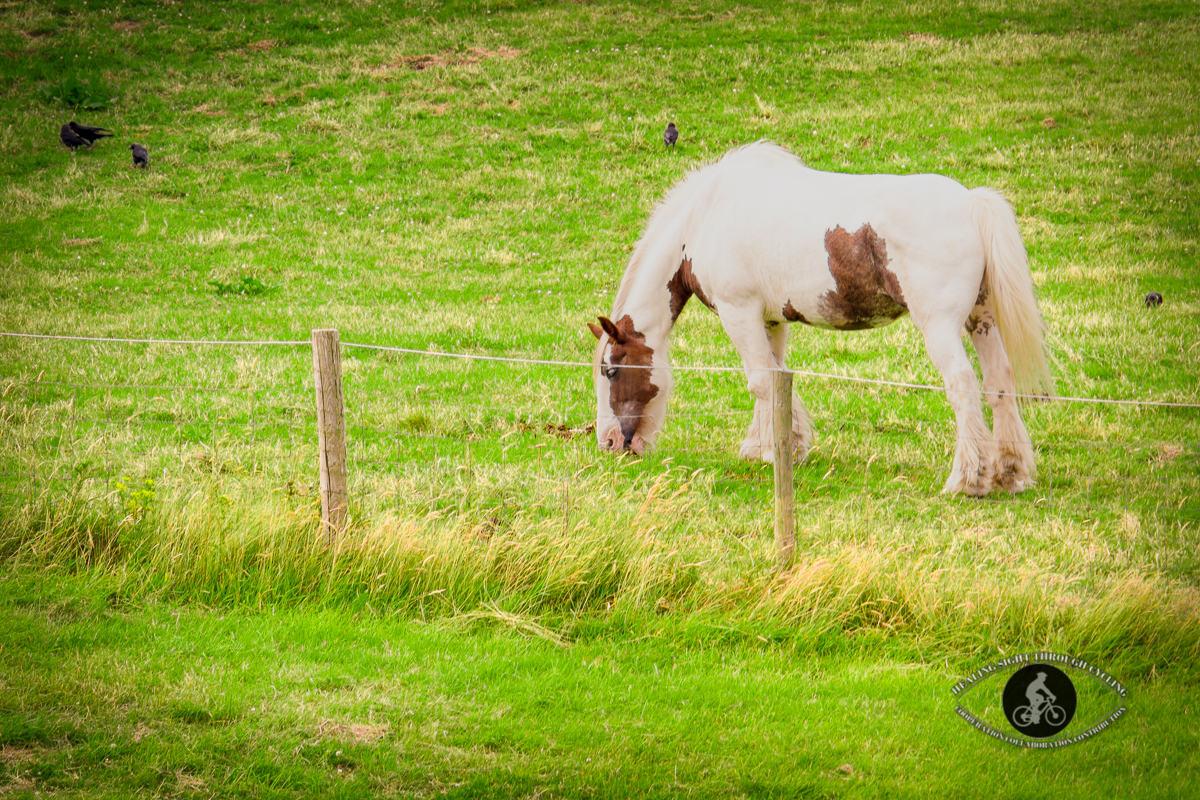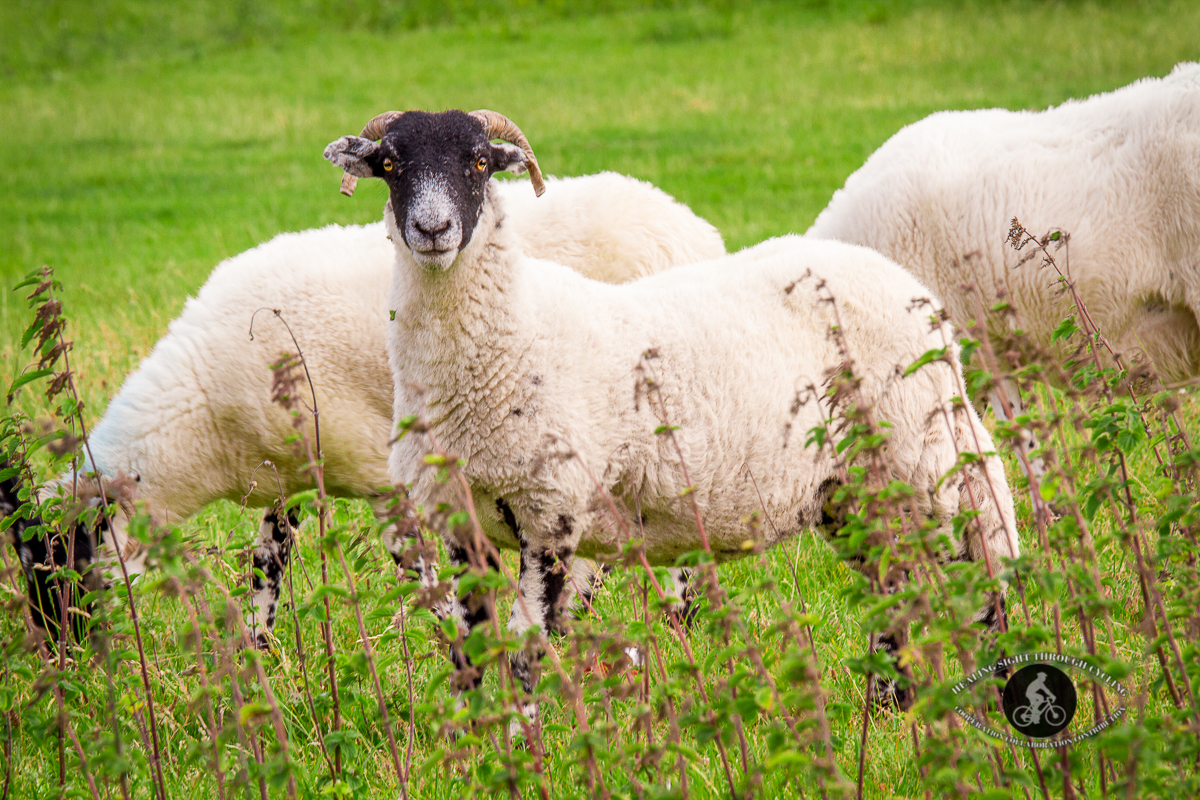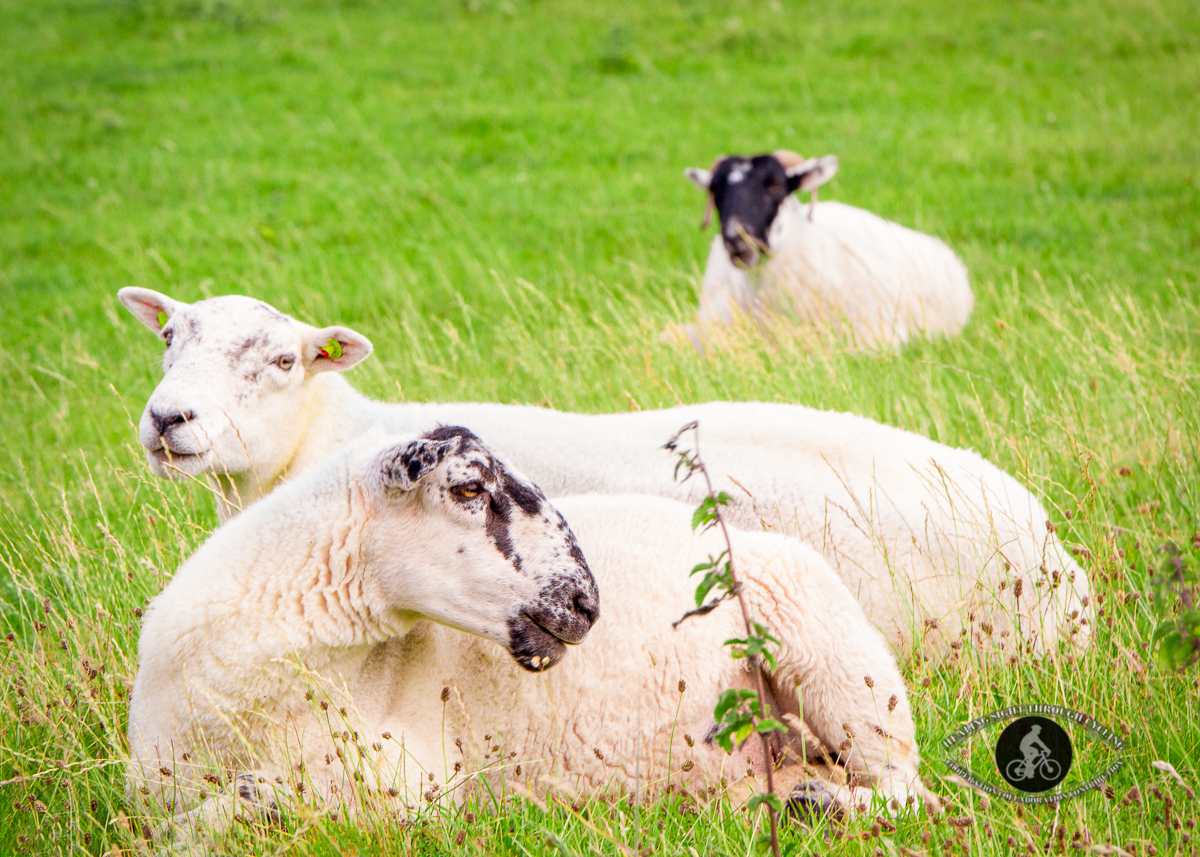 Friday afternoon, and late into the night however, were wracked with heavy wind and rain storms. I actually felt nauseous and seasick from the movement of the van as it was rocked back and forth.
And in what appeared to be a pattern that was holding up quite predictably, Saturday was beautiful!! There were a few clouds in the sky, with the light changing throughout the day, giving me a dazzling, spectacular lightshow over the gorgeous landscape. Being my Sabbath, I couldn't photograph it, so it felt like a little present from G-D, a show just for me to enjoy, and not to record.
Sunday morning I awoke to clouds, wind and rain again, and after saying goodbye to the owner of the campground, I set out to visit the famous "Sheep Highway" in the Dingle peninsula.
For that story, you'll have to tune back in on the next blog :-).
Please follow and like us: